Secretariat for Administration and Justice
Chan Hoi Fan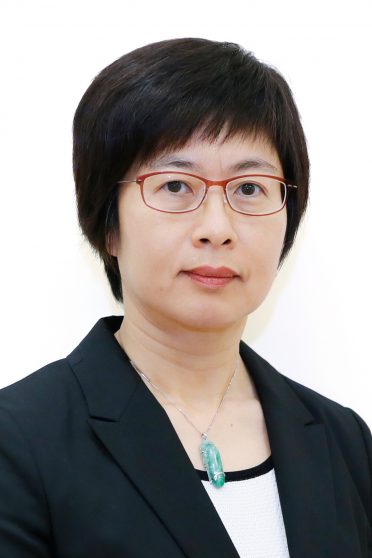 Ms Chan Hoi Fan was born in Guangzhou in December 1964, of a family from Dongguan, Guangdong Province. She is married and has two children. She obtained a Bachelor's degree in Law from Sun Yat-sen University in 1986, and a Master's degree in Criminal Law from Renmin University of China in 2000.
Ms Chan was the Head of the Division of Criminal Record under the Identification Services Bureau from 1994 to 1998; and the Deputy Director of the Identification Services Bureau from 1998 to 2010. From 2007 to 2014, she has been the Coordinator of the Office for Personal Data Protection.
Ms Chan was the chairperson of the Female Civil Servants Association (Associação das Funcionárias Públicas de Macau) from 1999 to 2007, and has been the director of the Alumni Association of Macao Academy Education Fund Society since 1992.