Commissioner of Audit
Ho Veng On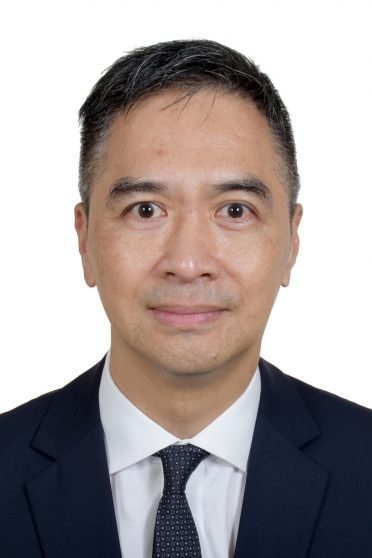 Mr. Ho Veng On was born in Macao in 1962. He completed the Programme for Portuguese Language Teachers and the translation programme of the former Technical School of the Secretary for Chinese Affairs. He has a Bachelor's Degree in Public Administration, a Master's Degree in International Relations and a Doctor's Degree in Foreign linguistics and Applied Linguistics.
In June 1999, he was appointed by the former Portuguese administration of Macao to assist the then Chief Executive-elect with setting up the Chief Executive's Office, and participating in the final transitional work.
In the first and second governments of the MSAR, Mr. Ho was the Chief-of-Office of the Chief Executive's Office and the Secretary-General of the Executive Council, and concurrently held the posts of leader of the Macao delegation of the Macao-Guangdong Cooperation Liaison Group, co-ordinator of the Committee of Nomination of Medals and Honorary Titles and the Government's delegate at the broadcaster, TDM (Teledifusão de Macau, S.A.).
He has been the Commissioner of Audit in the third and fourth Macao Special Administrative Region Government since 20 December 2009.
---