Secretariat for Economy and Finance
Leong Vai Tac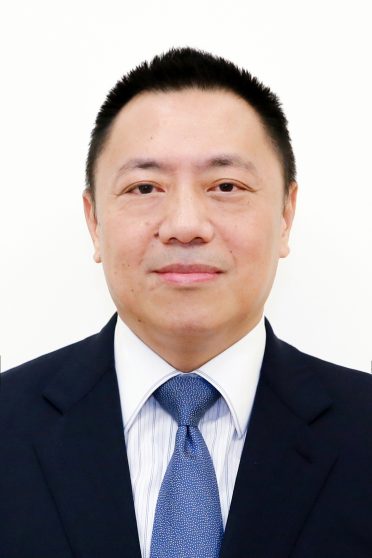 Mr Leong Vai Tac was born in Macao in June 1962, of a family from Yunfu City, Guangdong Province. He is married and has three children. Mr Leong has a Bachelor's degree in Mathematics from the University of Waterloo, Canada.
He is a delegate to the 12th National People's Congress (NPC); member of the Council for the Election of Deputies of the Macao Special Administrative Region (MSAR) to the 12th NPC; member of the Election Committee of the Fourth Chief Executive of the MSAR.
Mr Leong was member of China, Asia Pacific Group of the Trilateral Commission, member of the Executive Council of the MSAR, member of the University Assembly of the University of Macau; member of the Board of Trustees of Macao Foundation; Vice Chairman of the Macao Advisory Council on the Environment; member of the evaluation committee of Macao Science and Technology Awards; President of the Advisory Board of Macau Productivity and Technology Transfer Centre; member of the Board of Trustees of the Macao Cultural Industries Fund; President of the Macau Development Strategy Research Centre; Chairman of the advisory board of Macau Economic Association; member of the Standing Committee of Directors of the Macao Chamber of Commerce; Vice President of Industrial Association of Macau; Vice President of the Macau Importers and Exporters Association; President of the Charity Fund From the Readers of Macao Daily News; and Vice President of the Kiang Wu Hospital Charitable Association.
Mr Leong is the recipient of the first Medal of Merit – Industry and Commerce awarded by the Macao SAR Government.