Language: Cantonese
Target Participants: Aged 13 or above
Space for Acting invites professional instructors to introduce audio description and its major targets. Through sharing their experience of providing audio description services for stage plays, ranging from writing texts to practical skills, this talk will help participants learn how to become an audio description professional.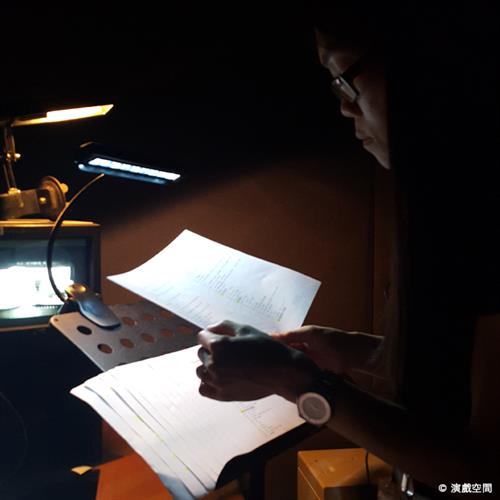 Speaker: Representative of Space for Acting
Space for Acting has been running audio description workshops since 2014. Some of the trainees in these workshops have actively put their knowledge into practice in local activities, such as producing audio description for films in the Macao Arts Festival.
Space for Acting pioneered audio description for theatre in 2015 and introduced the first accessible performance to Macao in 2017 by adding audio description and sign language interpretation simultaneously during performances, which has received positive feedback from social service institutions and people with disabilities. This organisation has so far presented four accessible productions, namely The Eight Wounded Teenagers, The School and I, Building of Happiness and Promise of Marriage.
---