President of the Court of Final Appeal
Sam Hou Fai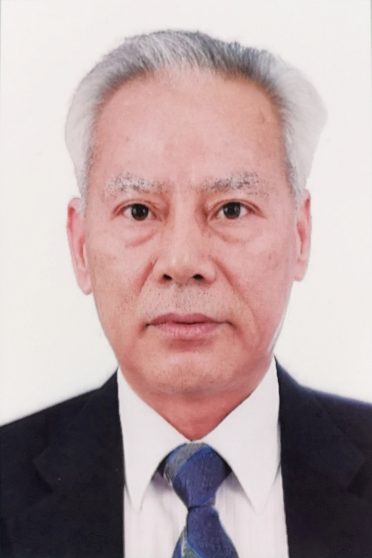 Mr. Sam Hou Fai was born in China in May 1962. He graduated from the Faculty of Law, Beijing University and had completed his studies in Portuguese Language, Culture and Law at the University of Coimbra, Portugal, the course of Introduction to Macao Law at the University of Macao, and the first Core and Advanced Training Courses for Judges and Public Prosecutors at the Legal and Judicial Training Centre.
Mr. Sam used to be a lawyer in the Chinese mainland. He returned from Portugal in 1993 and joined the first group of judicial auditor of Macao in 1995, and at the same time worked in the courts and the Public Prosecutions Office. Mr. Sam had been a judge at the Court of General Jurisdiction since 1997, and was later elected as member of the Council of Justice.
On 20 December 1999, Mr. Sam was appointed by the Chief Executive as the President of the Court of Final Appeal of the Macao Special Administrative Region, and is also the President of the Council of the Judicial Magistrates, Member of the Independent Commission on the Recommendation of Judges, Member of the Working Committee on Regional Legal Assistance and International Mutual Legal Assistance and Honorable Chairman of the Macao Basic Law Promotional Association.
---