On Site – Body Playground allows participants to have a closer interaction with the artists and further develop the possibilities of their bodies through learning and exchange. In these workshops, artists will teach and guide participants to explore different techniques based on different themes.
17/1 Workshop on Floor Flow
Instructors: Tracy Wong and Mao Wei (Hong Kong)
18/1 Workshop on Contemporary Flamenco
Instructor: Rico Cheung (Hong Kong) *
19/1 Exquisite Body Expression on Contemporary Dance
Instructor: Cheng I-han (Taiwan)
Target participants: People aged 6 or abovewith basic knowledge in dance and physical theatre
No.of participants per session: 15
Registration on a first-come, first-served basis
Language: Cantonese, Mandarin and English
* Due to a family emergency, Sònia Sánchez will not be able to teach the Workshop on Contemporary Flamenco. She will be replaced by Rico Cheung.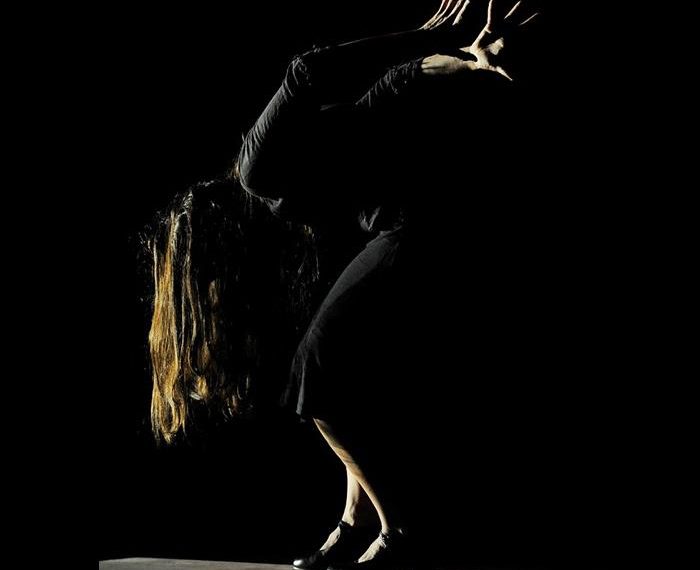 ---