Welcome to GOV.MO
The best place to find Macao SAR government services and information
View all
Remark: The public services information will be updated constantly and transfered to this website.
Labor Day
Obligatory holiday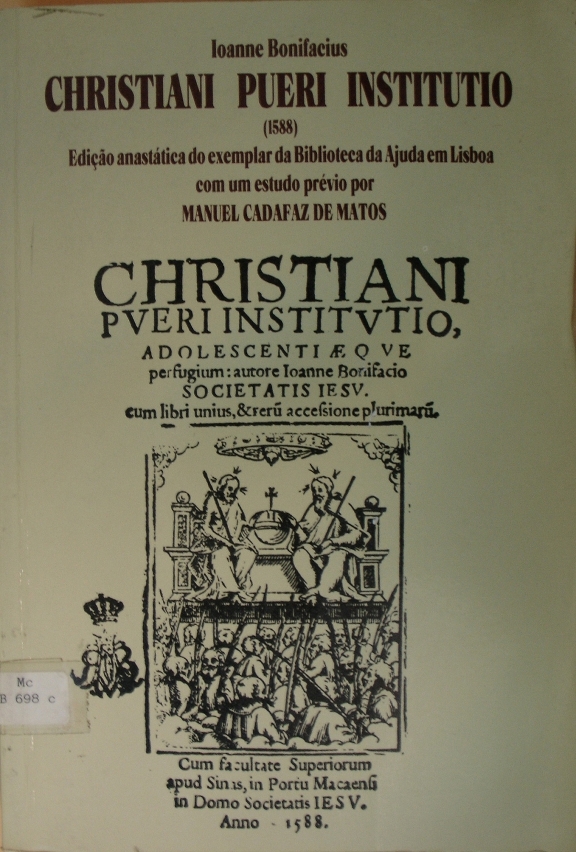 The first Latin book printed with leaden movable types in Macao in 1588 (reprinted edition)
In celebration of the 20th anniversary of the establishment of Macao SAR, the Macao Public Library of the Cultural Affairs Bureau will host an exhibition on 'Macao's Role in the Spread of Western Printing Technology across the East' at the Senado Library (Municipal Affairs Bureau Building, No. 163, Av. de Almeida Ribeiro) from 18 May to 15 June this year, including a lecture and a guided tour to be held at 3pm on 18 May as well. The activities will be conducted in Cantonese and admission is free for all who wish to participate.
…
---
Government conducts more than 60 statistical projects every year, covering various demographic, social and economic aspects. Data collected from the surveys, after processing and analysis, are aggregated to statistical indicators, tables and graphs, which are disseminated on the DSEC website, in press release, publication, etc. See schedule for press releases on statistics
2.84
Composite Consumer Price Index – Year-on-year change (%) (Mar/2019)
667.4
Total Population ('000) (4th Quarter/2018)
1.7
Overall unemployment rate (%) (Dec/2018 - Feb/2019)
25,840
Gross revenue of games of chance (million MOP) (Mar/2019)
---
Public Information Centre
When you wish to lodge a complaint or make suggestions to any government department, please feel free to contact us.
8866 8866