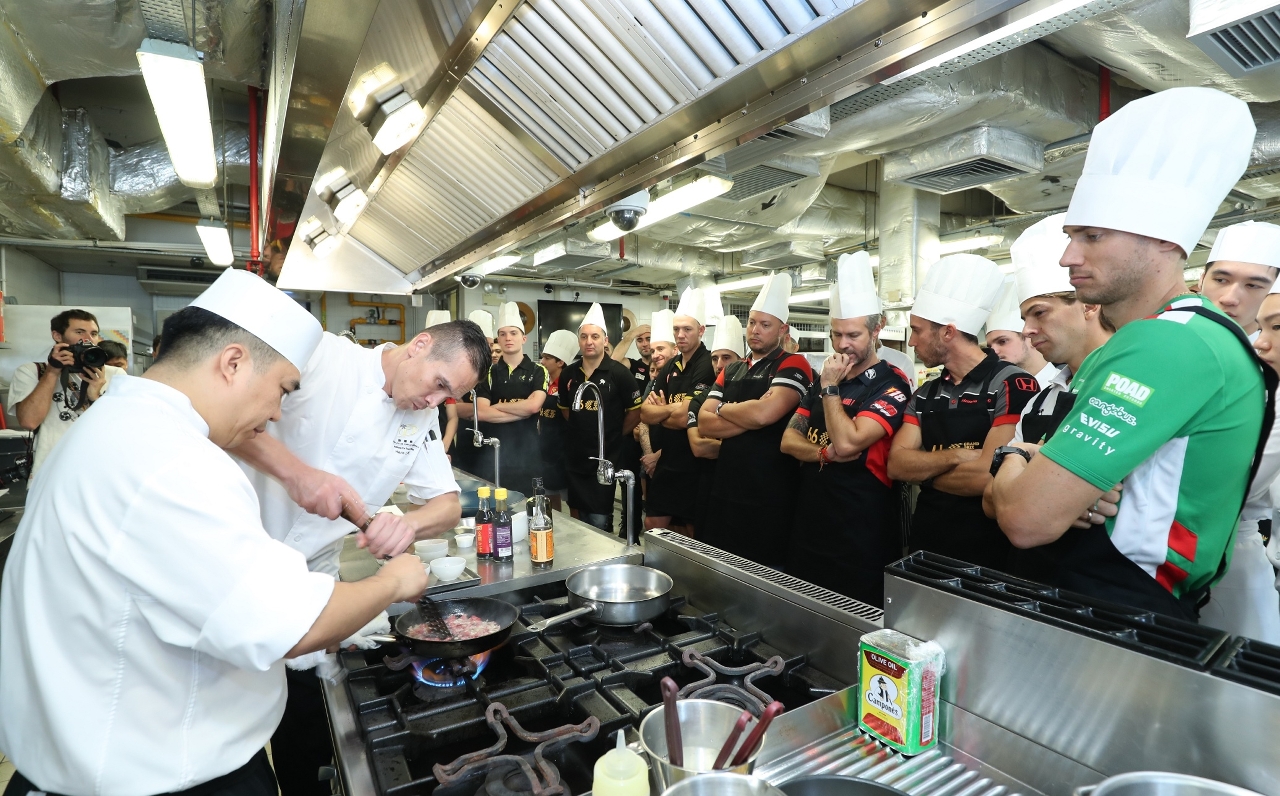 Drivers and riders pay attention to the demonstration.
Drivers and riders from the four headlines races at this year's Suncity Group 66th Macau Grand Prix showed off their culinary skills at the Macao Institute for Tourism Studies (IFTM) today (November 13th), ahead of the weekend's big event in the Macau Grand Prix IFTM Gastronomy Experience.
…
---
Public Information Centre
When you wish to lodge a complaint or make suggestions to any government department, please feel free to contact us.
8866 8866