Welcome to GOV.MO
The best place to find Macao SAR government services and information
View all
Remark: The public services information will be updated constantly and transfered to this website.
Cheng Ming Festival
Obligatory holiday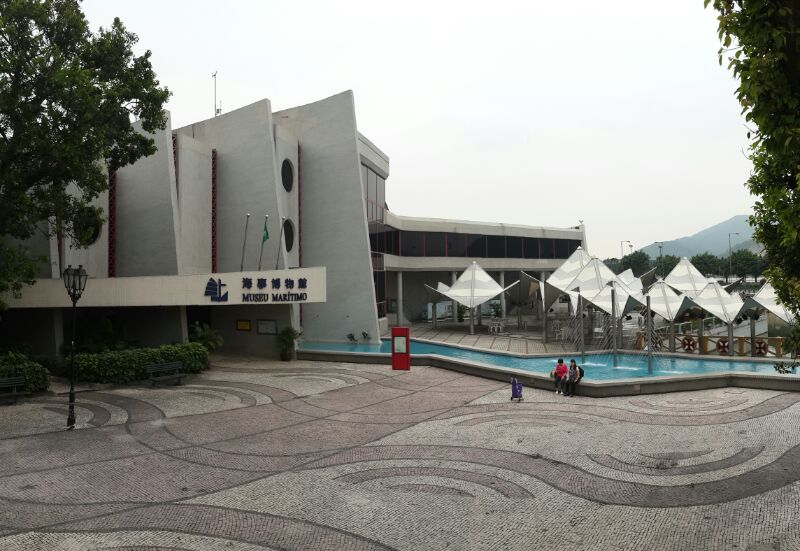 Maritime Museum temporarily closed from next Tuesday
The repair works of the central air conditioning system and other facilities of the Maritime Museum are scheduled from 19 February 2019, which will take about two and a half months. During the repairs, the Maritime Museum and the No.1 pier will be temporarily closed to the public until the completion of the works. The reopening date of the Museum will be announced later. We apologise for any inconvenience caused.
…
---
Government conducts more than 60 statistical projects every year, covering various demographic, social and economic aspects. Data collected from the surveys, after processing and analysis, are aggregated to statistical indicators, tables and graphs, which are disseminated on the DSEC website, in press release, publication, etc. See schedule for press releases on statistics
2.94
Composite Consumer Price Index – Year-on-year change (%) (Dec/2018)
663.4
Population Estimate ('000) (3rd Quarter/2018)
1.7
Overall unemployment rate (%) (Oct - Dec/2018)
24,942
Gross revenue of games of chance (million MOP) (Jan/2019)
---
Public Information Centre
When you wish to lodge a complaint or make suggestions to any government department, please feel free to contact us.
8866 8866