Welcome to GOV.MO
The best place to find Macao SAR government services and information
View all
Remark: The public services information will be updated constantly and transfered to this website.
The Day following Chong Chao (Mid-Autumn) Festival
Obligatory holiday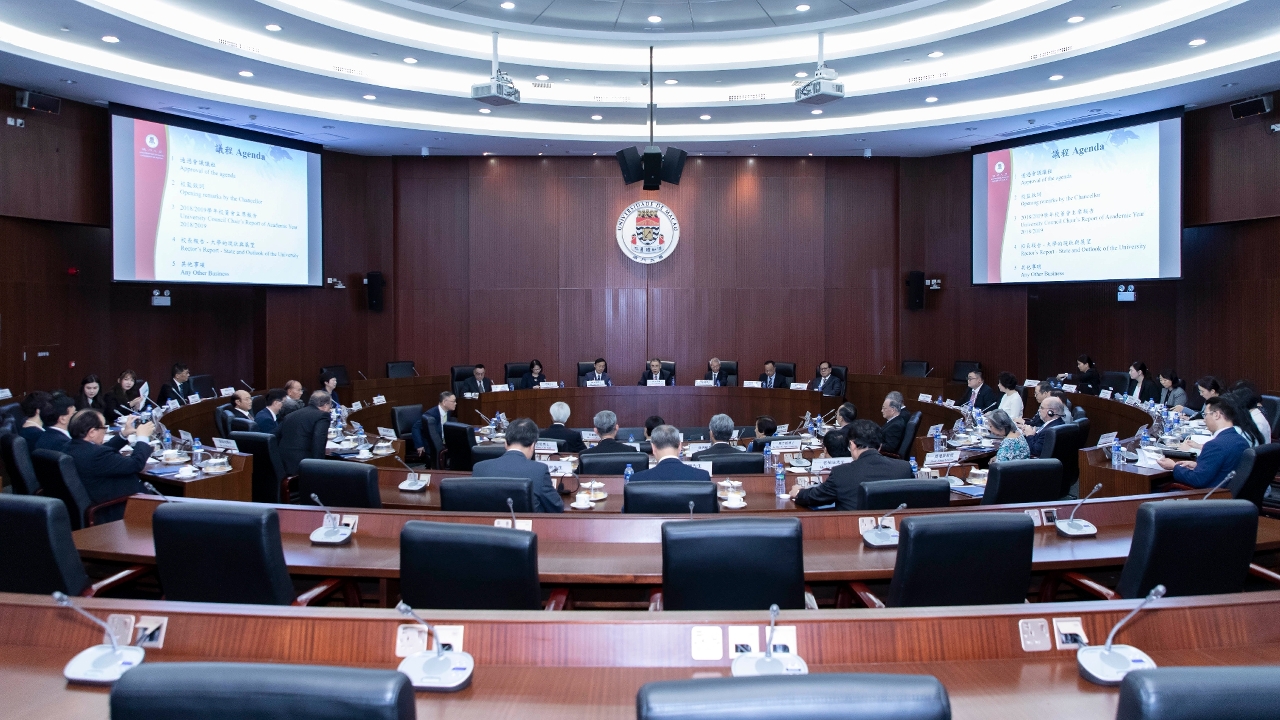 UM holds the UAUC joint meeting
The University of Macau (UM) yesterday (20 June) held the Joint Meeting of the University Assembly (UA) and University Council (UC) for the 2018/2019 academic year in its Ho Yin Conference Hall. Chui Sai On, chief executive of the Macao SAR, chancellor of UM, and chair of the UA, presided over the meeting. Chui said that UM has taken various measures to support China's 'Go Global' and 'Bring In' growth strategy, which has also given a fresh impetus to Macao's economic diversification and sustainable development.
…
---
Government conducts more than 60 statistical projects every year, covering various demographic, social and economic aspects. Data collected from the surveys, after processing and analysis, are aggregated to statistical indicators, tables and graphs, which are disseminated on the DSEC website, in press release, publication, etc. See schedule for press releases on statistics
2.77
Composite Consumer Price Index – Year-on-year change (%) (Apr/2019)
670.9
Total Population ('000) (1st Quarter/2019)
1.7
Overall unemployment rate (%) (Feb - Apr/2019)
25,952
Gross revenue of games of chance (million MOP) (May/2019)
---
Public Information Centre
When you wish to lodge a complaint or make suggestions to any government department, please feel free to contact us.
8866 8866