Interactive Installations Workshop intends to let participants have a glimpse on how interactive installations work, by introducing the basic principles on using electronics and Arduino in the creation of simple responsive pieces, and how technology can work together with art to expand the boundaries of what is possible.
Each participant will create a simple interactive piece that will be assembled and curated into a bigger composition. In order to get a better idea of the interactive piece, participants are suggested to watch the performance before attending the workshop.
* The interactive pieces will be exhibited in the Old Court Building from 13 to 27 January 2019.
Target participants: People aged 6 or above
No.of participants: 12
Registrationon a first-come, first-served basis
Language: Cantonese and English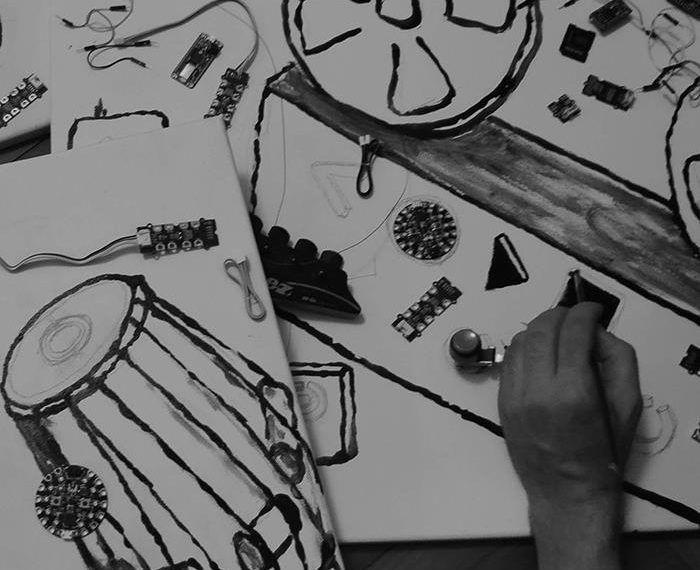 ---