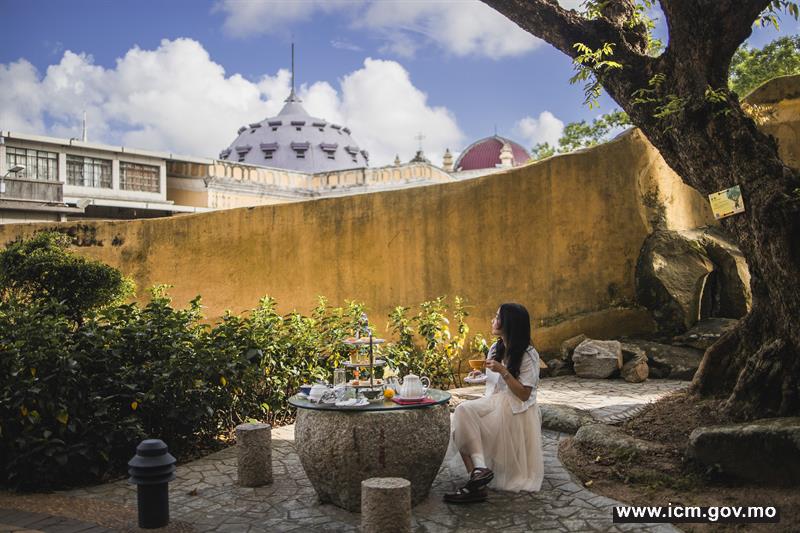 Date: 4, 11 and18July
Time: 3pm – 5pm
Venue: Sir Robert Ho Tung Library
Language: Cantonese
Participants: General public
Number of participants per session: 15
Registration date: 15-28 June 2020
Registration method: www.icm.gov.mo/eform/event
Selection method: If the number of registrations exceeds the maximum number of participants, participants will be selected at random; if there are still vacancies available after the registration period, participants may register on-site. Distribution is on a first-come, first-served basis.
Free admission
Participants will be led by a professional guide during a visit to the Sir Robert Ho Tung Library and the Chinese Ancient and Rare Books Chamber. After the tour, participants can enjoy a Portuguese-style tea set in the Library and share their tour experiences in social-media platforms.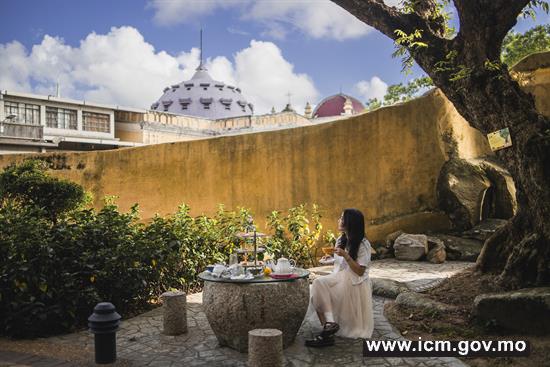 ---