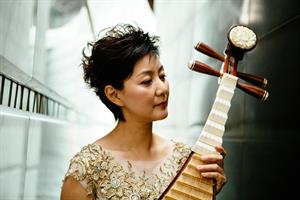 Zhang Hongyan is a renowned Pipa performer and educator, as well as a professor, doctoral supervisor and Director of Traditional Instruments Department at the Central Conservatory of Music. She is also the Director of Intangible Cultural Heritage Protection and Study Centre at Central Conservatory of Music, Distinguished Professor at the School of Arts of Peking University, an Honorary Fellow of the Beijing Normal University-Hong Kong Baptist University United International Institute (UIC), and Director of the China Association for Vocational and Technical Education (CAVTE), as well as a visiting scholar at the University of Columbia in the USA.
She devoted herself to academic study, teaching, performance and folk music promotion. Zhang Hongyan frequently performed at the world's most prestigious concert halls, and has been called "A Beautiful and Unique Messenger and Music Fairy from the East"; many of her students have been awarded prizes in major music competitions, and have become outstanding teachers in universities and colleges across the country; her series of "playing whilst talking" lectures and "Zhang Hongyan non-commercial lectures on Music" have greatly contributed to the development of Chinese folk music.
Language: Mandarin
Number of participants being coached: 3
Number of observers: 22
Age limit: aged 6 and above
Free admission
Individuals who are interested in being coached shall submit their experiences in pipa playing for selection purpose, as well as the pieces to be played during the masterclass. Registration period is from 14 September to 23 September and the selected applicants will be informed on or before 28 September.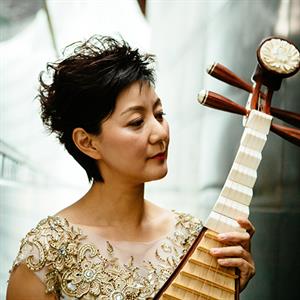 ---