To commemorate the 25th anniversary of the death of the Teresa Teng, the queen of Chinese music, "A Story of My Small Town With You" is presented to show the loyalty and exclusive love. The famous female singer from the mainland China, Wang Zifei, is going to join hands with the Macao Chinese Orchestra to perform the Teresa Teng's famous songs, such as "The Moon Represents My Heart", "Other Side of the Water" and "I only care about you", allowing the audience to indulge in the melodious music.
Concert Details
Date: 2020-11-08 (Sunday)
Time: 20:00
Venue: Macao Cultural Centre – Grand Auditorium
Duration: The concert is about 1 hour without intermission.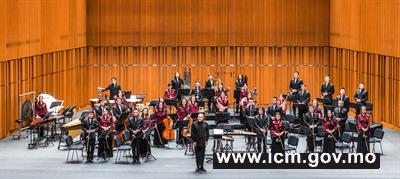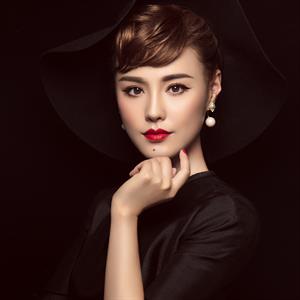 ---