Xian Xinghai, a great people's musician, created a large number of musical works in his short life, especially the "Yellow River Cantata", "Production Cantata" and other immortal masterpieces.
The Macao Chinese Orchestra joins hands with the choir of the China's Top National Orchestra Chorus to present "Production Cantata", a choral work of Chinese folk music written during the Anti-Japanese War, in its entirety, giving a taste of China's hundred-year history of struggle.
This time, the Macao Chinese Orchestra will join hands with the choir of the China National Traditional Orchestra to present Chinese vocal musical works with the characteristics of the times. Having a unique performance style on the music stage in China, the choir is the only national folk chorus with an intense national style in the country, specializing in singing Chinese folk songs and vocal works adapted from folk songs of various regions.
Concert Details
Date: 2020-12-17 (Thursday)
Time: 20:00
Venue: Company Of Jesus Square
Duration: The concert is about 70 minutes without intermission
Tickets: Free admission
Conductor: Liu Sha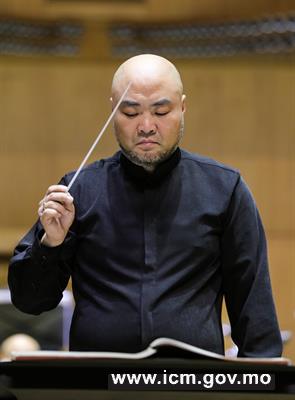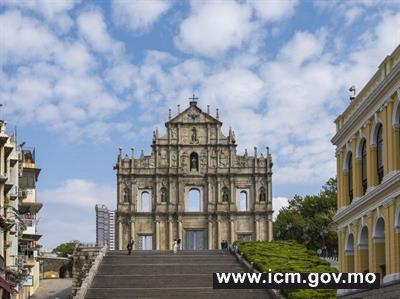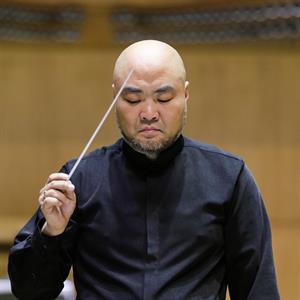 ---