# Participatory Exhibition
Creativity on immediate display
Art can be defined in various ways. If creation is the essence of art, everyone can be an artist. Even a sheet of paper casually cut or two lines of poems whimsically written are worthy of appreciation if you refrain from making judgements and set aside stereotypes. Creativity comes first, regardless of forms and themes. All types of creativities should be cherished, and we will put your artworks under the spotlight as long as you submit them to us. The venue will feature an improvisation zone, providing a space for you to freely unleash your creativity at any time.
Remarks:
1. Anyone interested can submit his/her artwork or improvise during the exhibition period.
2. Please refer to the Festival's website and Facebook page for artwork size requirements.
3. Contents of the exhibition do not represent the viewpoints of the Cultural Affairs Bureau.
Download "Artwork Submission Form"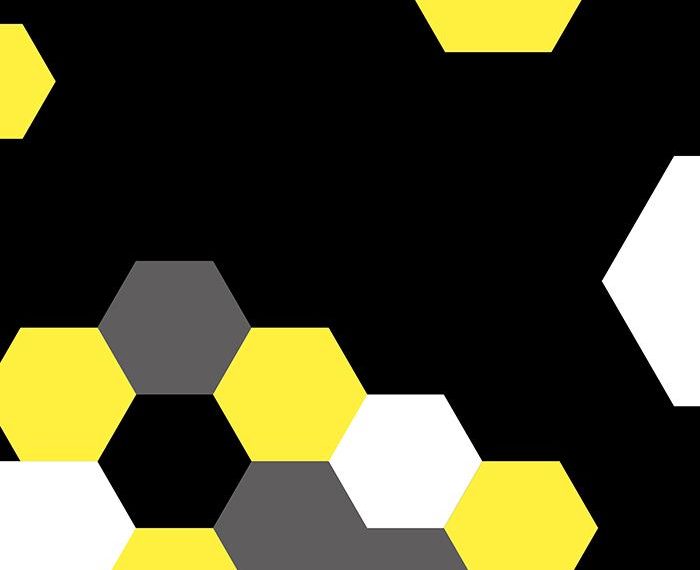 ---