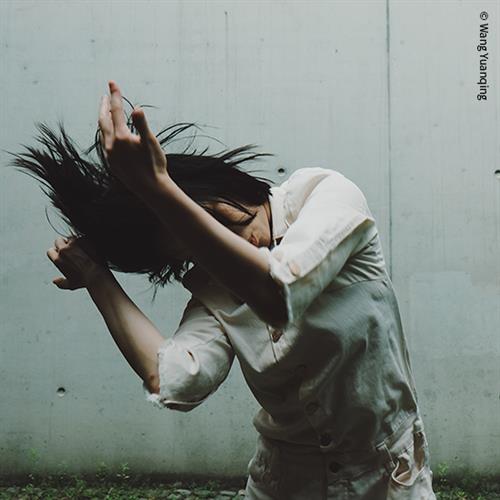 No. of Participants:15
Language: Cantonese
Target Participants: Individual aged 16 or above
Fee: MOP 50
Guiding participants through different visualisations and physical exercises, this workshop will delve into the body's instantaneous reactions, strength and control, division and reorganisation, as well as variations and twists produced during continuous movement, and search for intuitive judgements made during improvisation to liberate the body and explore the mind.
Instructor
Kam Hiu Lam
Hiu Lam graduated from the Dance School of Macau Conservatory in 2009 and from the Ballet Department of Beijing Dance Academy in 2014, joining BeijingDance/LDTX in the same year. She is currently a freelance artist. She has toured with the dance group in India, Lebanon, Tunisia, Israel, Poland, Germany, Russia, Australia, Hong Kong, Macao, and Taiwan for exchanges and performances in arts festivals. She has performed in the Solos/Duets Showcase – Nightmare in the Macau City Fringe Festival in 2013, and has performed Unicellular Movement with Wang Yuanqing in CDE Springboard 2017. She also took part in the APAF talent development program of the Tokyo Art Festival in Japan in 2020, besides the Rollout Dance Film Festival in Macao.
Registration ends on April 30. Accepted applicants will be notified and have to pay the fee at any branch of the Macao Ticketing Network by the appointed date.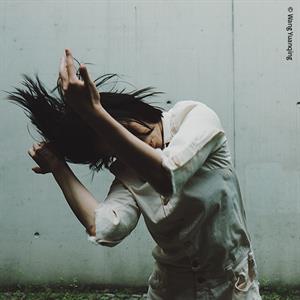 ---