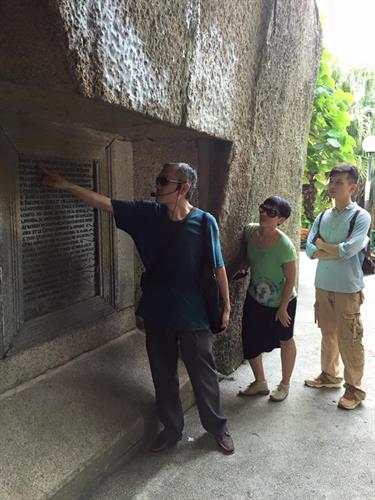 No. of Participants: 20
Language: Cantonese
Fee: MOP 50
There were some Chinese villages around the hill where Camões Garden is located today, and the Patane Village was one of the ancient Chinese settlements in Macao. Although the district is now highly urbanised, the relationship between the old city of Macao and its surrounding villages in days gone by can still be understood through the architectural remains.
Tour Guide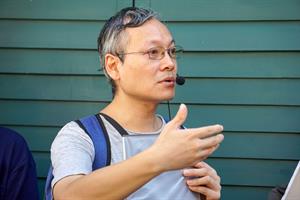 LuiChak Keong
An architect who, in addition to architectural design and historic building preservation, has also been dedicated to the research, education and promotion of Macao's architecture and history in recent years.
Registration ends on April 16. Accepted applicants will be notified and have to pay the fee at any branch of the Macao Ticketing Network by the appointed date.
Journey includes walking through different areas, participants are recommended to wear comfortable clothing.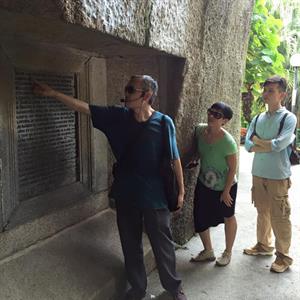 ---