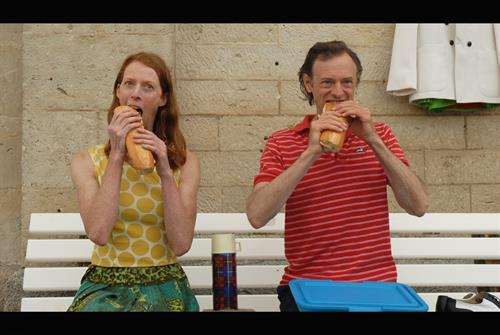 Directors: Dominique Abel, Fiona Gordon and Bruno Romy
Duration: 77 minutes
Language: French
Subtitles: Chinese and English
Categories: Group B (Not suitable for audiences under 13 years old)
No. of Participants: 60
Teachers in a rural school, happy couple Fiona and Dom have a common passion: Latin dancing. One night, after a glorious dance competition, there is a car accident and they see their lives turned upside down. But can Rumba and its optimism and humour can overcome fatality?
Rumba, an old-fashioned, sweet-natured dance-based comedy debut, to remember. With its semi-silent style, this colourful film was generally well-received by the worldwide audience and critics!
*Audio description (Cantonese), accessible captions and sign language interpretation are provided. Should you request these services, please contact one of the staff members atscreening venue.
Speaker: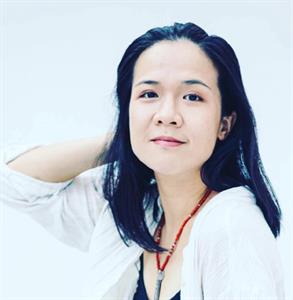 Jenny Mok
Theatre director, actress, arts education practitioner and President of the Comuna de Pedra Arts and Cultural Association.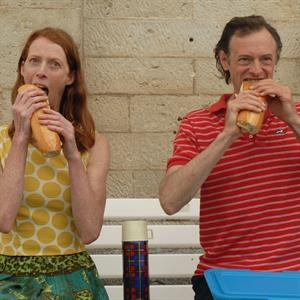 ---