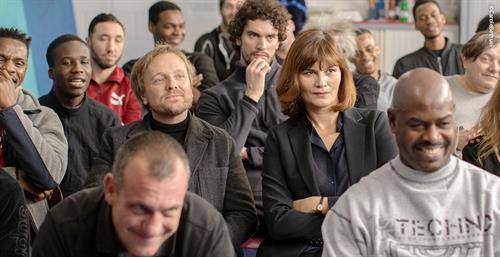 Director: Emmanuel Courcol
Duration: 105 minutes
Language: French
Subtitles: Chinese and English
Category: Group C (Not suitable for audiences under 18 years of age, audiences under 13 years of age are not allowed)
No. of Participants: 100
Etienne, an out-of-work but endearing actor, runs a theatre workshop in a prison, where he leads the prisoners to stage Samuel Beckett's play, Waiting for Godot. When he is allowed to take them on a tour outside of prison, Etienne finally has the chance to thrive.
Each date is a new success, and it soon comes the final performance in Paris. Will their last night together be the biggest hit of them all?
An uplifting comedy inspired by true events, The Big Hit, won the Best European Comedy award of 33rd European Film Award.
Speaker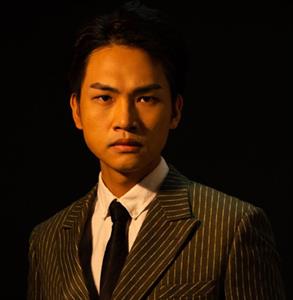 Ieong Pan
Actor and Producer of Hiu Kok Drama Association
---
Images
View gallery
---