Creation: João Oliveira
Want to learn the magic of how graffiti of musical instruments can produce sounds? In this workshop, the installation artist will teach participants how to create a graffiti that produces "sounds" using electronic parts and control panels. The final product can be taken home! Participants may attend the Interactive Musical Graffiti performance prior to the workshop, so as to have a better understanding of the concept of the interactive installation.
Language: English
Target: Suitable for aged 16 or above.
Number of Participants: 20
Fee: MOP 250
The deadline for registration is 29 September. In case of oversubscription, participants will be selected by drawing lots. Accepted applicants will be notified to submit the fee at any branch of the Macao Ticketing Network by the appointed date.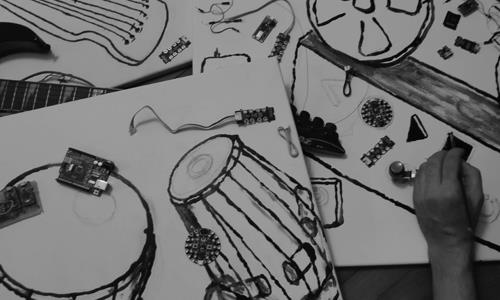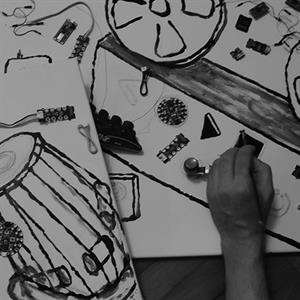 ---