Violinist Chen Xi was the winner of silver medal at the International Tchaikovsky Competition in 2002 at the age of 17. After graduation from the Curtis Institute of Music and the Yale School of Music, he returned to China and has taught at the Central Conservatory of Music. With his excellent performance and teaching skills, he won the Wenhua Art Academy Award – 11th National Youth Violin Competition (Junior Category) Gardener Award. In this masterclass, participants will work with Chen Xi to enhance their skills. Observers are welcome. Do not miss this great opportunity!
Language: Mandarin
Number of Participants Being Coached: 3
Fee for Participants Being Coached: Mop 100
Number of Observers: 30
Fee for Observers: Mop 40
Suitable for audience aged 6 or above.
Individuals who are interested to register as participants should provide their experience in playing the violin and the repertoire to be played at the Masterclass for selection purposes. In the event of oversubscription for observers, selection will be made by drawing lots. The deadline for registration is 22 September. Selected participants and observers will receive notification on or before 29 September, and have to submit the fee at any branch of the Macao Ticketing Network by the appointed date.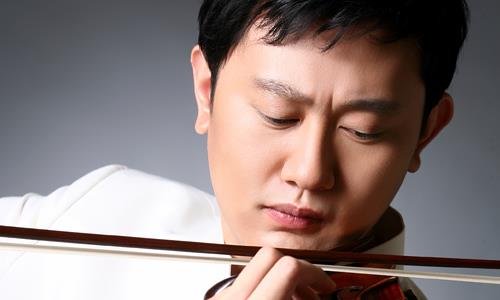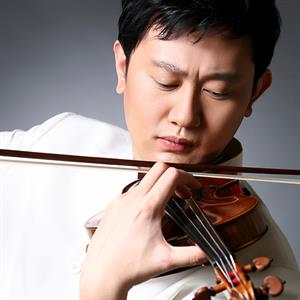 ---