LizaWangMingChun, affectionately known to us as "Liza Jie", has been loved by the Chinese-speaking community around the world for her many talents and remarkable performance as an actress, singer, and MC and for her commitment and contribution to arts and society. She has impressed audiences with various iconic roles played in TV dramas, enchanting Chinese-speaking communities worldwide. She's particularly versatile in singing and her best-known song, the affectionate Love and Passion, has become a timeless classic depicting unbearable lovesickness.
Liza Wang has worked in TV, film, pop music, theatre and Cantonese opera, having won many awards over the past five decades. In recent years, she has been dedicated to promoting the inheritance and development of Cantonese opera, while also actively involving herself in charities, garnering immense influence. The concert will be conducted by the national first-class conductor Zhang Lie. Liza Wang and the Macao Chinese Orchestra will interpret a number of classics in this year's Macao Arts Festival, including Female Generals of the Yang Family, Love and Passion, and Yesterday's Glitter, among others.
Programme Highlights:
| | |
| --- | --- |
| Titles | Composer/Arranger |
| Female Generals of the Yang Family | Comp. Koo Kar Fai |
| Yesterday'sGlitter | Comp. Koo Kar Fai |
| LimelightYears | Comp. Anthony Lun |
| Love and Passion | Comp. Koo Kar Fai |
| The Brave Chinese | Comp. Koo Kar Fai |
Duration: approximately 1 hour and 30 minutes, including one intermission.
Tickets: Ticketing information will be announced.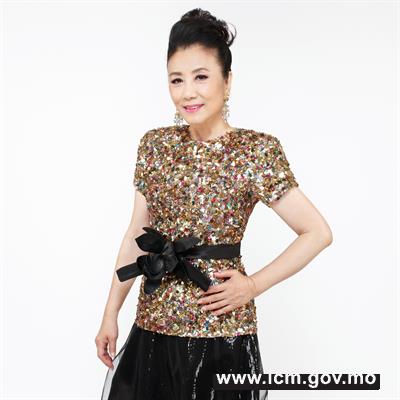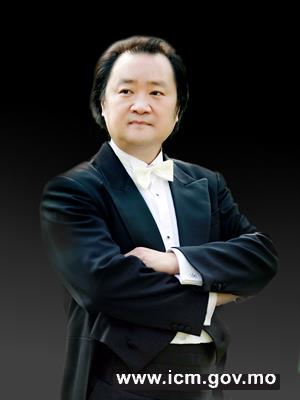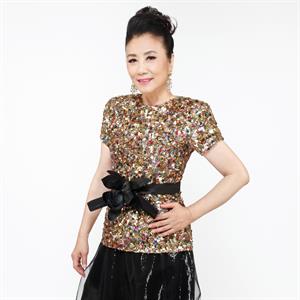 ---