Language: Mandarin
Target Participants: Aged 13 or above
Due to the vast fan base of IP-protected novels, films, TV dramas and stage plays adapted from these novels have become a booming trend in recent years, and fans are a key factor not only for the success but also failure of these works. Works adapted from IP-protected novels are widely criticised mainly for their lack of authenticity and poor character design. Moreover, no foreign work can be represented satisfactorily on the stage if it is adapted without a deep understanding of the local culture and mindset. In this talk, Da Cao, Ma Guanying and Liu Baichen from the creative team will share their experiences and insights on reading, adapting and staging the national tour for The Miracles of the Namiya General Store.
Speakers:
Da Cao
Live music and sound designer of The Miracles of the Namiya General Store. Da Cao holds a Master's from the Academy of Fine Arts of the Shanghai University and is a musician and stage sound designer dedicated to introducing cinematic audio experience to theatre and bringing a more diverse range of expressions to theatrical productions through sound design. Among his major stage sound design productions are: The Lost Tomb Spinoff: Tibetan Sea Flower, The Lost Tomb trilogy and The Three-Body Problem.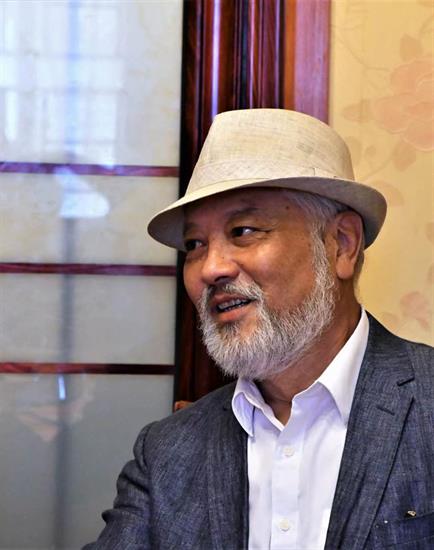 Ma Guanying
Transferred from the military art troupe to the Shanghai Film Actors Theatre Company in 1975, Ma is a national first-class actor and has starred in numerous films, TV dramas, and theatrical productions.
Liu Baichen
Graduated from the Shanghai Institute of Visual Arts at the Fudan University, Liu is a theatrical director and has also starred in a range of TV dramas and theatrical productions.
---