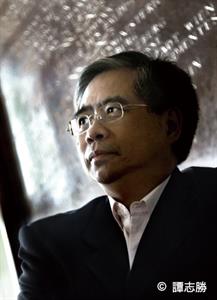 Speaker: Chow Fan Fu
Language: Cantonese
The Magic Flute is Mozart's allegorical operatic work composed in his final years featuring mysterious Masonic symbols, as well as amazing imagination and endless creativity. Therefore, even since its premiere on September 30, 1791 in Vienna, under the very baton of Mozart (who died nine weeks later), for more than 220 years many varied productions, in various styles and diverse visual effects and with different interpretations have been staged.
In fact, The Magic Flute is a "singspiel", that is "theatre with musical numbers". What's more important, it integrates such serious themes as the value and meaning of life with light singing and deft comedy expressional techniques, fusing together frolic dramatic plots and profound connotations to create a very unique, magic world.
The lecture speaker will use his own '6S' approach, to lead participants into the fanciful realm of The Magic Flute!
Speaker
Chow is a renowned music critic and the vice chairman of the International Association of Theatre Critics (Hong Kong), as well as an examiner of the Hong Kong Arts Development Council. In 2011, he was awarded the Medal of Honour by the Hong Kong S.A.R. Government for his long-time contribution to classical music and arts appreciation. In 2005, Chow was awarded in the Secretary for Home Affairs Commendation Scheme. For his contribution to music in Hong Kong, Chow received a special award in 2017, during the 40th anniversary of the Composers and Authors Society of Hong Kong Ltd. (CASH). In 2014, the Beijing Normal University Publishing House published his book of music essays, Listening to Music from Thousands of Miles Away – Musical Experiences from City to Country. In 2012, the Leisure and Cultural Services Department commissioned Chow to write the book Where Modern Hong Kong Began: The City Hall and Its 50-Year Story.
Since 1982, Chow has hosted several classical music and cultural programmes on RTHK Radio 4 for more than three decades. He is often invited by academies and universities to give thematic talks on music and culture and since 2007, his music talks supported by the Leisure and Cultural Services Department of Hong Kong enjoy popularity among audience.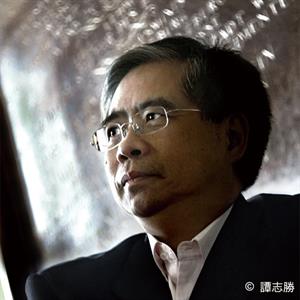 ---