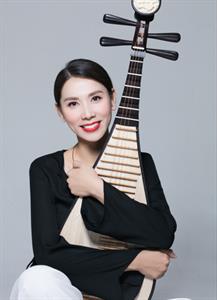 Language: Mandarian
Number of Participants: 30
Dong Xiaolin is a celebrated pipa artist and principal pipa at the China Central Chinese Orchestra who studied under the pipa master Professor Liu Dehai.
Dong has performed in over 30 countries across the globe, such as the United Kingdom, France, the United States, Germany, Switzerland, Austria. As a soloist, she enjoyed cooperation with international orchestras including China National Traditional Orchestra, Shanghai Symphony Orchestra, The Prague Radio Symphony Orchestra, among others, and performed in prestigious venues such as the Wiener Musikverein, Lincoln Centre, United Nations Office at Geneva concert hall, Carnegie Concert Hall. Her masterpieces include Six Steeds of Zhao Mausoleum, Ballet on the Fingertip and Songs of the Heaven and the Earth.
Dong cultivates the quintessence of Chinese traditional music, with a rigorous yet delicate, calm but imposing style. Her performances, full of deep musical connotations and intense emotion, have been acclaimed both at home and abroad.
In this sharing session, Dong Xiaolin will share her decades-long experience in pipa, besides playing a variety of classic tunes. Another rare opportunity indeed!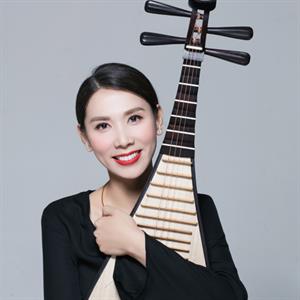 ---