The comfortable autumn weather is a perfect time to go for a stroll, enjoy music and have a wonderful family time at a park. On the Family Fun Music Day, local music groups will perform well-known children's songs and there will be game booths and workshops on the production of eco-friendly musical instruments for children to learn more about music through games.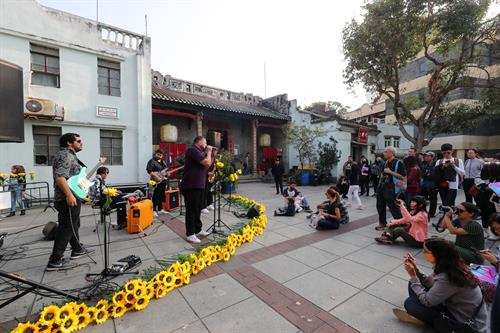 Performing Groups:
Macao Chinese Orchestra
Macao Percussion Association
Water Singers Vocal Ensemble
Casa de Portugal em Macau
Macao Youth Symphony Orchestra Association
Musical Instruments DIY Workshop
First session: 15:30-16:30
Second session: 17:00-18:00
Number of participants: 10 parent-child pairs per session (children aged 4 to 8 years old)
Language: Cantonese
Date of Registration: 17/8-3/9
Online Registration: www.icm.gov.mo/eform/event
Selection will be made by drawing lots if participants exceed the quotas.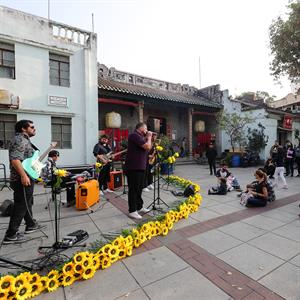 ---