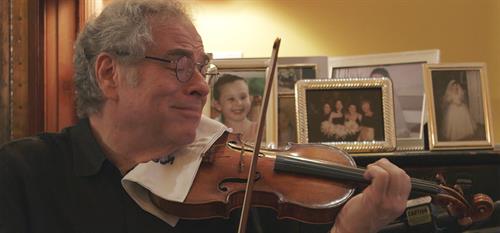 Director:Alison Chernick
Duration:80'
Language: English and Hebrew
Subtitles:Chinese and English
Categories: Group B (Not suitable for audiences under 13 years of age)
*Audio description (Cantonese), accessible captions and sign language interpretation are provided. Should you request these services, please contact one of the staff members on screening venue.
From Schubert to Strauss, Mozart to...Billy Joel, Itzhak Perlman's violin playing transcends mere performance to evoke the celebrations and struggles of real life. As charming and entrancing as the famous violinist himself, Itzhak looks beyond the sublime musician to see the polio survivor whose parents emigrated from Poland to Israel, and the young man who struggled to be taken seriously as a music student when schools saw only his disability.
Itzhak Perlman himself is funny, irreverent and self-deprecating, and here his life story unspools in conversations with masterful musicians, family and friends. Itzhak details the virtuoso's own struggles as a polio survivor and Jewish émigré, and the most important reminds us why art is vital to life.
Guest Speaker: Hugo Loi
Born in 1988, as a Macao born saxophone musician, Hugo started learning music since the age of 12. In 2007, he studied his Bachelor and Master degree at the Royal Conservatoire in The Hague, Netherlands. After returning to Macao, Hugo devotes himself to music education. In 2016, he was invited to become the first group of local young musicians to give a solo recital in the Macao International Music Festival.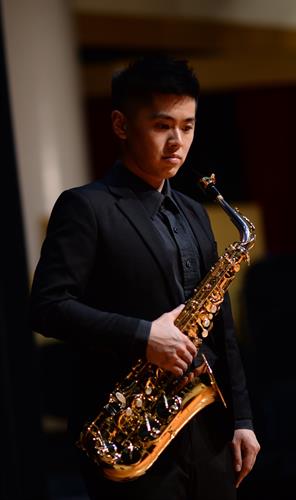 Online registration:www.icm.gov.mo/eform/event
Registration start date: 17/8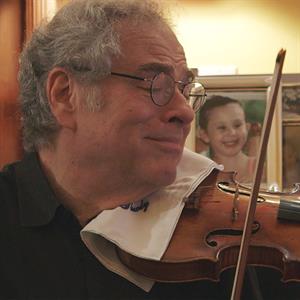 ---