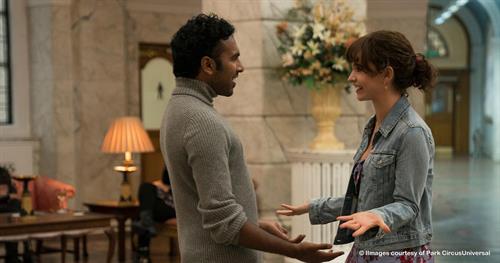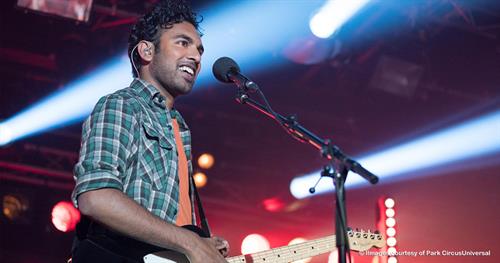 Director:Danny Boyle
Duration:116'
Language:English
Subtitles:Chinese
Categories: Group B (Not suitable for audiences under 13 years of age)
*Audio description (Cantonese), accessible captions and sign language interpretation are provided. Should you request these services, please contact one of the staff members on screening venue.
Jack is a struggling singer-songwriter in a tiny seaside town whose dreams of fame are rapidly fading, despite the fierce support of his childhood best friend, Ellie. After a freak bus accident, Jack wakes up to discover that "The Beatles" have never existed. Yesterday, everyone knew "The Beatles". But today, only Jack remembers their legendary songs.
Performing songs by the greatest band in history to a world that has never heard them, Jack's fame explodes. But as his star rises, he risks losing Ellie. With the door between his old life and his new closing, will Jack get back to where he once belonged - the long and winding road that leads to the love of his life?
Guest Speaker: Vincent Cheang
Vincent is an experienced local designer, media producer and musician. In 2007, as the vocal of the band, he established the Band L.A.V.Y. In 2008 he founded the Live Music Association (LMA), which is dedicated to promoting music and musical exchanges. In 2010, he created his own clothing brand - "Worker Playground", which the brand has been featuring such as music, Grand Prix and local histories.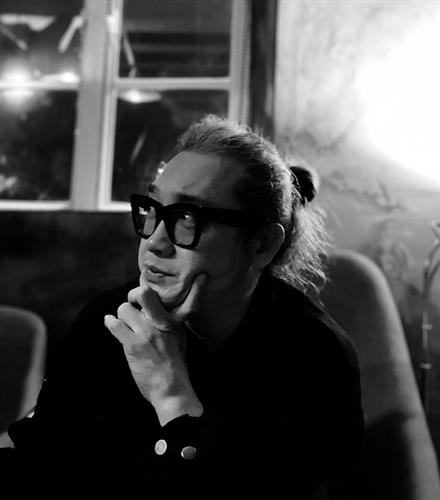 Online registration:www.icm.gov.mo/eform/event
Registration start date: 17/8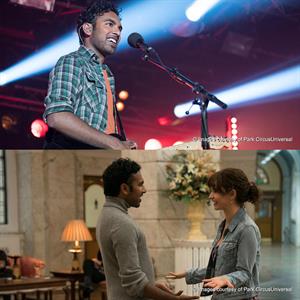 ---