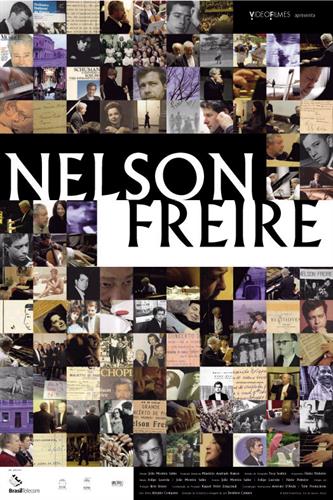 Director:João Moreira Salles
Duration:102'
Language:Portuguese, English & French
Subtitles:Chinese and English
Following Nelson Freire in his concerts and recitals, from his first contact in career to backstage receptions with, the film tells the story of the eponymous piano-playing prodigy who went on to become an international legend and the man they call 'the pianist's pianist'.
This documentary explores the idea of the tremendous modesty that Freire manifests toward exhibiting himself as a celebrity, which shows Freire has always avoided the spotlight and accolades to focus on developing himself musically. Nelson Freire is a moving portrait of the soul of a unique Brazilian musician.
Guest Speaker: Hugo Loi
Born in 1988, as a Macao born saxophone musician, Hugo started learning music since the age of 12. In 2007, he studied his Bachelor and Master degree at the Royal Conservatoire in The Hague, Netherlands. After returning to Macao, Hugo devotes himself to music education. In 2016, he was invited to become the first group of local young musicians to give a solo recital in the Macao International Music Festival.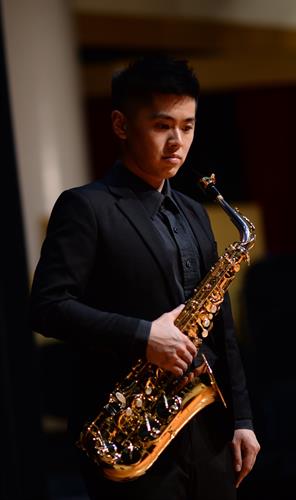 Online registration: www.icm.gov.mo/eform/event
Registration start date: 17/8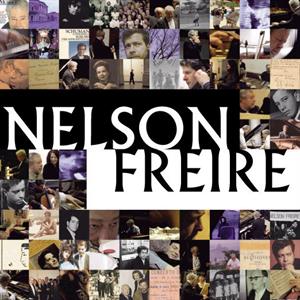 ---