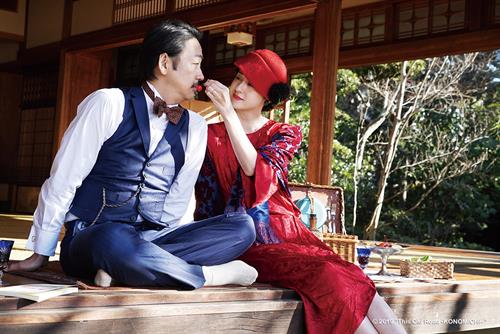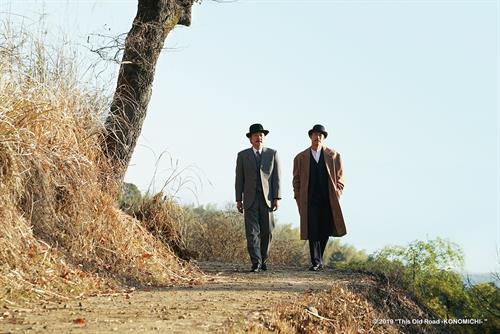 Director: Kiyoshi Sasabe
Duration: 105'
Language: Japanese
Subtitles: Chinese and English
Categories: Group B (Not suitable for audiences under 13 years of age)
Hakushu Kitahara left his name in Japanese literature and music, but he had a wild side. He was always drunk and engaged in adultery. While Kosaku Yamada came back from abroad and was extremely earnest. The talented and brilliant two, have completely opposite character and lifestyle, were asked to write children's songs together.
They have been odds with each other but eventually work together to make lots of songs to cheer up the children. Kitahara and Yamada go hand-in-hand and release many nursery rhymes. When the era of war has come, times start to become difficult for them. Will they still able to write songs to children into the battlefield?
Guest Speaker: Wendy Wong
Graduated from the Major of English Communication, Wendy is currently the manager of a bookstore, freelance writer, theatre critic and embroiderer. She likes to understand the world through images and films, from between theatre and cinema.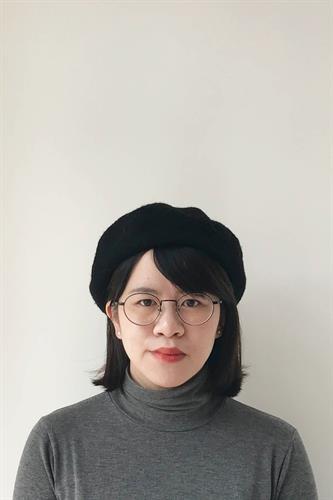 Online registration:www.icm.gov.mo/eform/event
Registration start date: 17/8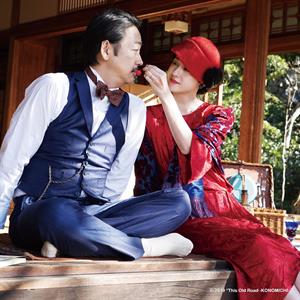 ---