In September, fan meeting "Affection for Music" will be presented to introduce our Concertmaster Zhang Yueru and share with music aficionados his journey of music learning, as well as to learn more about him off stage.
After graduating from the Shanghai Conservatory of Music in 2002, Zhang Yueru became Associate Concertmaster of the China National Traditional Orchestra; he joined the Macao Chinese Orchestra in 2004 and has been the Orchestra's Concertmaster since 2006. In addition to music, Zhang is also a photographer, and this concert will showcase his photography works as well.
Date: 06-09-2020 (Sunday)
Time: 15:00
Venue: Dom Pedro V Theatre - Mirror Hall
Ticket: Free admission with available SMS Confirmation Message (Please call 83996409 for pre-registration before 02-09-2020. Seats are limited, please register ASAP.)
Duration: Approximately 1 hour and 15 minutes without intermission.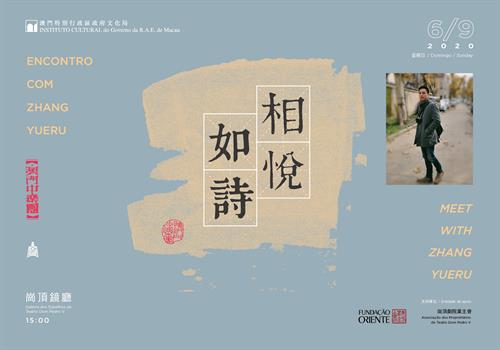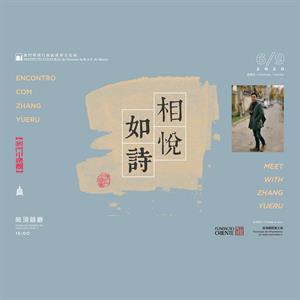 ---