This is an open space for exchange and a chance to meet with artists. Join us to chitchat about life and art, come into close contact with artists, and learn more about their cultural backgrounds and motives for creation behind the productions.
No. of Participants: 15 (on a first-come, first-served basis)
Language: Cantonese, Mandarin and English
Remarks:
Please refer to the"On Site Footprint" webpage for registration details.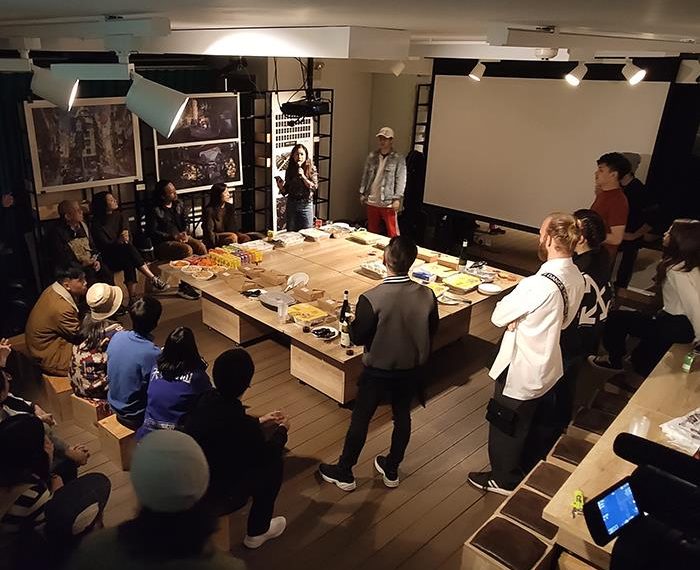 ---