# Theatre
Five audience members exploring and looking at each other is also a type of performance
An actress is found dead in a bar. Five suspects have been identified and were brought to the scene for investigation. The suspects all have a close relationship with the deceased, and each has an ulterior motive. One of them is the murderer.
Enigma of the Actress breaks the boundary of performance space and brings the audience into a bar and incorporate them into the performance. Each of the five audience member will take on the role of a suspect. Can you identify the murderer through questioning? Or can the murderer conceal his/her identity?
Duration: Approximately 1 hour and 35 minutes
Performed in Cantonese
Restricted to ages 18 and up (contains coarse language and frightening scenes)
Remarks:
1.Latecomers will not be admitted.
2.Audience need to take part in the performance, comfortable clothing is recommended.
3.This programme contains loud noises and flashing lights.
4.Contact number has to be provided upon ticket purchase. A mysterious person will get in touch with you.
Playwrights and Directors: Ng Ka Wai and Fok Ka Hang
Performers: Wong Ka Lai and Fok Ka Hang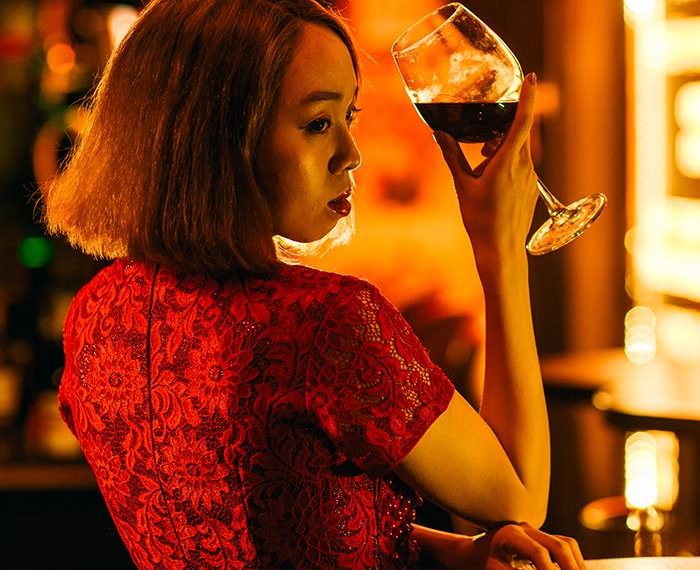 ---