The exhibition will showcase marine waste and videos on their transformation process into marine waste puppets, and feature the Sound of the Ocean, a collection of sounds recorded at the seaside. By providing a platform for marine waste and species to tell their stories, this exhibition helps us to learn about the sources of marine waste and how the waste is threatening the survival of marine species.
Remarks:
1.Sound of the Ocean lasts around five minutes and will be played at 35 minutes past every hour.
2.The marine waste and marine waste puppet showcased in the exhibition has been cleaned and disinfected.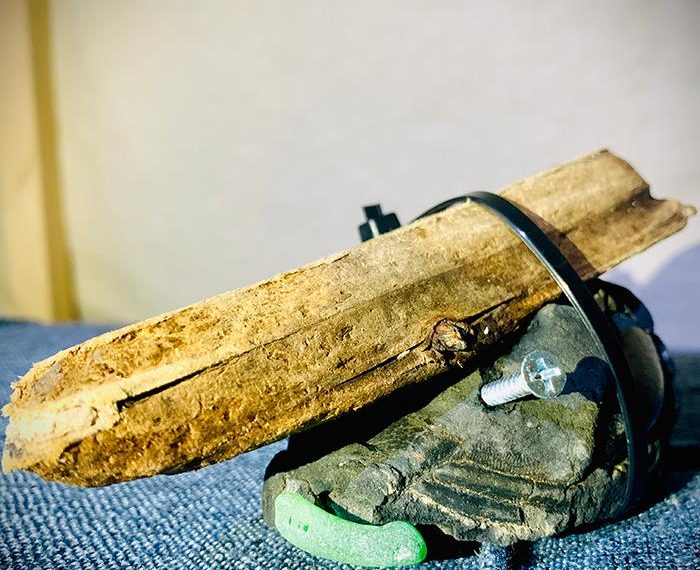 ---