# Performing Arts Delivery
Place your order and have performing arts delivered to your home
"I am a food delivery boy, and also a performer. I deliver food, and also give performances. Place you order, and I will deliver food and performance to you."
Instead of watching the performance in theatre, actors of F'art for U will perform at your home. This production attempts to redefine performing arts, and explore the pros and cons of the artistic productions being commercialised and instantised.
Please visitwww.fart4u.comor "fart4u"Facebook page for details. For enquiries, please contact Mr. Chiu at 6206 7778.
Duration: Approximately 5 minutes
Remarks:
1.Lunch session: 12: 30-16:30 (last order at 16:00). Dinner session: 16:30-21:00 (last order at 20:30).
2.A maximum of 30 orders are accepted for the lunch session and the dinner session respectively.
3.It may take two hours to deliver during busy hours.
Creative Producers: Leong Son U, Ku Ieng Un, Chang Ka Pou, Chan Chi Cheng and Mok Kuan Chong
Performers: Mok Kuan Chong, Un Iat Hou, Ku Man Ian, Ho Kam Fai, Si Tou Wai Wa and Tou Hoi Ian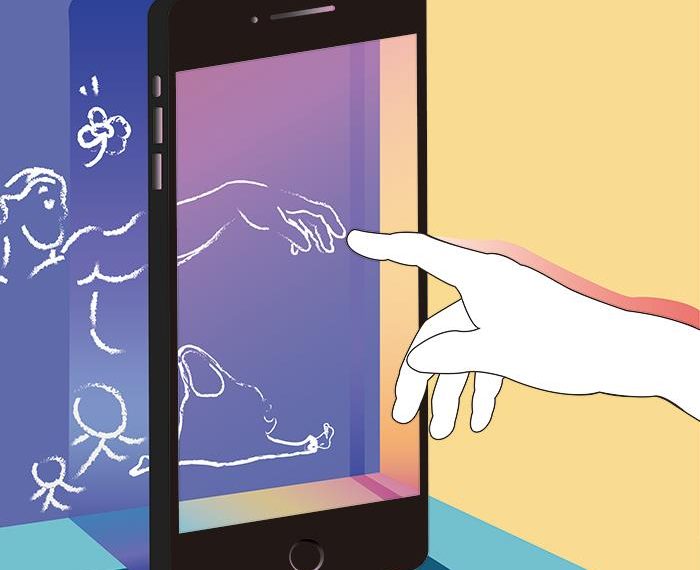 ---