# Multimedia
Between moments of focus and release
"Focus to – Release"Creation Experience attempts to associate brainwaves with images and encourages participants to be aware of their moments of focus and release.
Participants will choose a scent, then meditate with Tibetan singing bowls to enter a state of relaxation. Their brainwaves will be captured by a device and the images of the scent will change according to their state of focus or release. Observer tickets are available for certain sessions, observers will watch how the image changes.
Duration: Approximately 30 minutes
Remarks:
1.Two types of tickets are available:
-Participant Ticket: Restricted to ages 18 and up
-Observer Ticket: Suitable for ages 16 and up
2.Participants and observers are required to take off their shoes and sit on the floor. Comfortable clothing and socks are recommended.
3.Latecomers will not be admitted.
Curator: Kathine Cheong
Concept: Kathine Cheong and Sueie Che
Installation and Motion Design: Sueie Che
Wellness Coach: Lou Lou Chang
Lighting Design: Tou Kuok Hong
Programmer: Tom Chan
Supporting Unit: Art Jam Cultural Association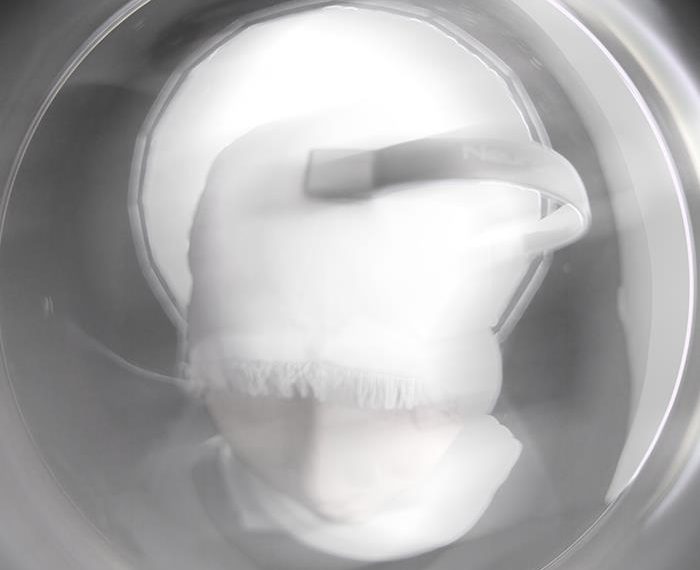 ---