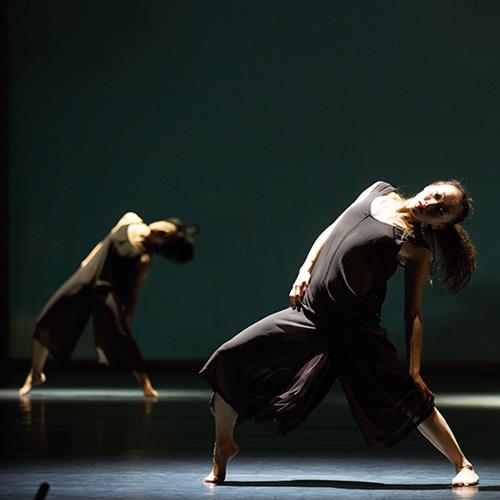 No. of Participants: 20
Language: Mandarin
Target Participants: Individual aged 16 or above with at least 3 years of dance experience
Fee: MOP 100
Guided by dancers from the Jin Xing Dance Theatre, in this workshop focusing on basic modern dance techniques, participants practice dynamic perception while using the body, so as to awaken body awareness, feeling subtle energy changes of the limbs and improve the acuity of body senses. At the same time, through Off-Balance improvisation training, they will try to establish a transmission field for physical interaction and energy, thus breaking the inherent traditional boundaries and individual limitations, in order to interpret subconscious intentions and emotions in movements, create a more open creativity and communication space for the simultaneous "take-off" of mind and body.
Registration ends on April 14, please submit your dance experience for selection purpose. Accepted applicants will be notified and have to pay the fee at any branch of the Macao Ticketing Network by appointed date.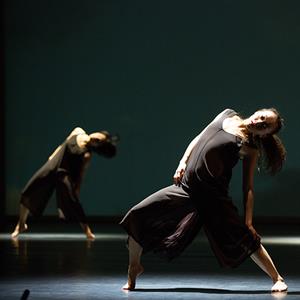 ---