"Good wine, like a good opportunity, may come later than expected". The Valentine's Day concert finally hits the stage, after two postponements due to the pandemic.
In this Valentine concert under the baton of Jing Huan, young Chinese female conductor and principal conductor of the Guangzhou Symphony Orchestra, pipa player Miao Xiaozheng and erhu artist Huang Xiaoqing will bring to Macao audiences works showing their dazzling virtuosity. Come enjoy appealing Chinese music with your beloved and get immersed in love. Wish you a romantic date night well before the Valentine's Day arrives!
Programme Highlights:
Titles

Solo

Composer/Arranger

Pipa Concerto Sunrise above the Clouds

Pipa: Miu Xiaozheng

Comp. Chen Siang

Erhu and Orchestra Love
From the Third Movement of the Chinese
Symphonic Suite Qiao's Grand Courtyard

Erhu: Huang Xiaoqing

Comp. Zhao Jiping

Faraway Wild Geese on Cloudy Mountains

Comp. Wang Danhong
Duration: approximately 1 hour and 30 minutes, including one intermission.
Tickets: MOP200/160/140/120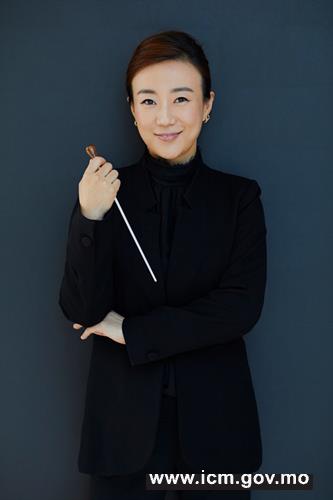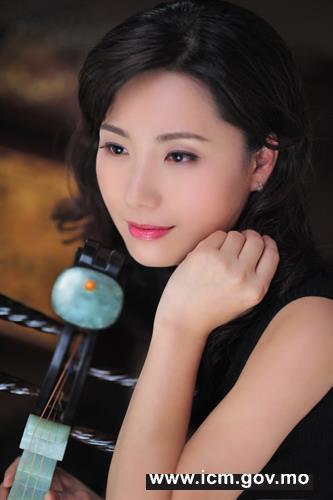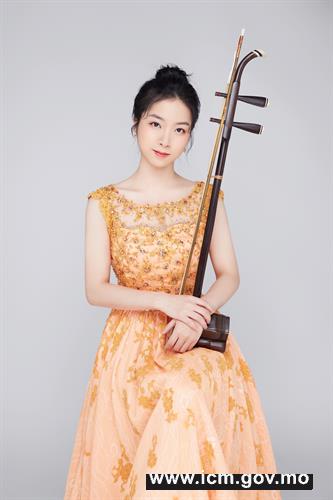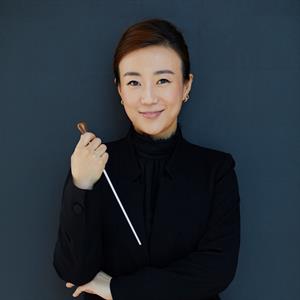 ---