Artistic Director: Wen Fengchao
Chinese wind music art stresses the use of Qi (energy) and Yi (intention). In playing Chinese wind instruments, intention moves Qi and the movement of Qi makes sound; the sound then resonates with the body. Chinese wind music is full of national or local flavours, with a clear, resounding and penetrating tone, lively melodies and strong appeal.
Wen Fengchao, the young principal conductor of China National Ethnic Song and Dance Ensemble, again curates and presents this special wind concert with the Macao Chinese Orchestra. The concert features a rich repertoire, both traditional and modern, including classical wind and percussion folk music tunes as well as contemporary new-style works, giving fans a panoramic view of wind music in China.
The concert showcases various performance forms of Chinese wind music, offering, on a warm spring day, Macao audiences an incredible experience of traditional Chinese wind and percussion music, where sonorous and passionate is just part of its unique charm.
Programme Highlights:
| | |
| --- | --- |
| Titles | Composer/Arranger |
| Percussion Ensemble Drunken Thoughts(Macao premiere) | Comp. Li Bo |
| Percussion Ensemble Nong Wo Qing Sheng(Macao Premiere) | Comp. Liu Chang |
| Suona Ensemble Lunan Lovers Dialogue (Macao Premiere) | Shandong Folk Music |
Duration: approximately 1 hour, no intermission.
Tickets: MOP120/100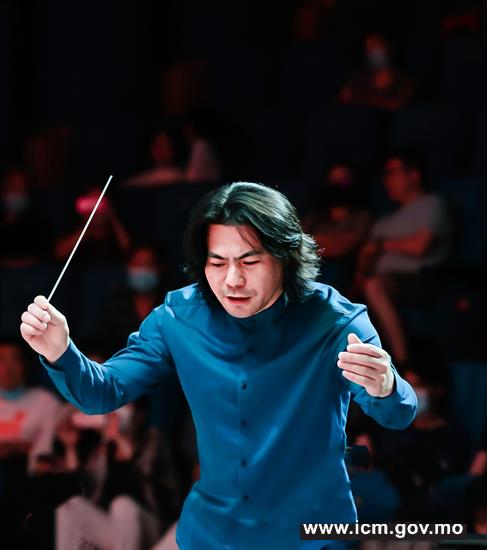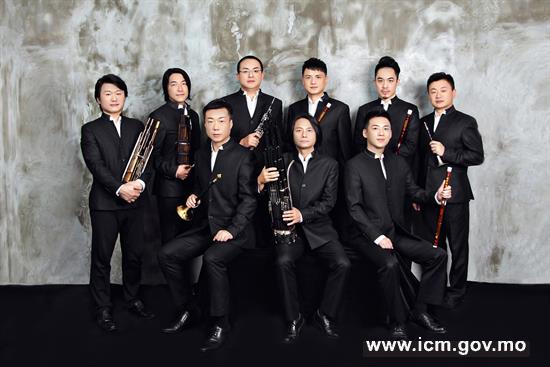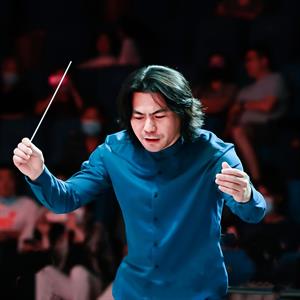 ---