This concert will be conducted by the famous conductor Chen Xieyang, together with a well-known guzheng player Wang Zhongshan will present Guzheng Concerto Eternal Regret upon Lin'an with his fascinating and dynamic performance to reveal the Song dynasty heroic general Yue Fei's great regret. Yang Xue, associate professor of erhu in the Chinese Traditional Instruments Department of the Central Conservatory of Music known as "one of the best erhu players of the younger generation", will perform Erhu Concerto Ode to King of Western Chu that depicts the tragic romance of King of Western Chu and his concubine Yu Ji. Besides, there are several other Chinese musical classics to delight you.
Highlighting classics of ancient glamour, this season closing concert revisits popularly known historical figures and legends, creating musically epic landscapes of Oriental aesthetics to draw a perfect end to the Macao Chinese Orchestra 2021-22 Season.
Programme Highlights:
Titles

Solo

Composer

Chinese Orchestral Music Three Tableauxof Guangdong
1. Two Phoenixes Face the Sun
2. On the Crest of Brilliance
3. Jieyuhua

Comp. Chen Siang

Erhu Concerto Ode to King of Western Chu

Erhu: Yang Xue

Comp. Li Bochan

Guzheng Concerto Eternal Regret upon Lin'an

Guzheng: Wang Zhongshan

Comp. He Zhanhao
Duration: approximately 1 hour and 30 minutes, including one intermission.
Tickets: MOP200/160/140/120
Outreach Programme:
Thematic Lecture on the Inheritance and Development of Guzheng Mastery
(Speaker: Professor Wang Zhongshan)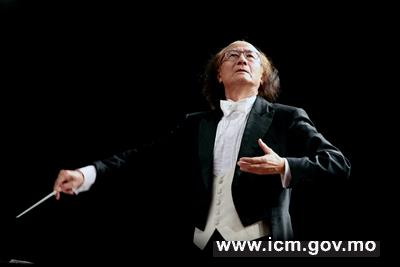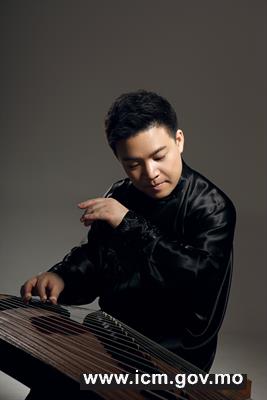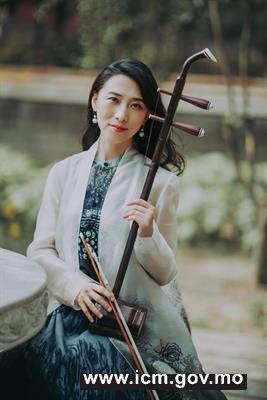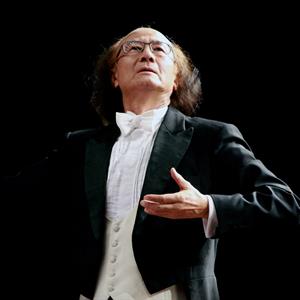 ---