# Theatre, Dance
Abandon the past and embrace the disquieting future?
In the past, Iao Hon was home to many people who immigrated to Macao illegally in pursuit of a better life. Iao Hon might serve as their shelter or stepping stone. How many of them did realise their dreams and how many had to return home empty-handed?
The audience will become illegal immigrants and experience being smuggled, and watch a dance theatre that reviews the smuggling experience afterwards.
Duration: Approximately 2 hours and 30 minutes
Performed in Cantonese and Mandarin
Restricted to ages 18 and up
Remarks:
1. Please provide contact information at the time of ticket purchase. The snakehead will inform you where to meet
2. Please bring your valid travel document and arrive at the meeting place on time. Latecomers and audience who fail to present their valid travel document will not be admitted
3. During the experience, you will be blindfolded, and transported by boat and by car. Bring your own seasickness medicine if necessary
4. During the activities, you will be seated on the floor, comfortable clothing is recommended
5. Please bring your own 3.5mm earphones
Directors, Creators and Performance Coordinators: Un Iat Hou and Ku Ieng Un
Producer: Ao Ieong Pui San
Technical Director: Leong Son U
Programme Coordinators: Sun Cheng Kei and Chau Hoi Lun
Actors: Wong Keng Chi and Si Tou Wai Wa
Choreographers and Dancers: Hoi Kai Lam and Ku Man Ian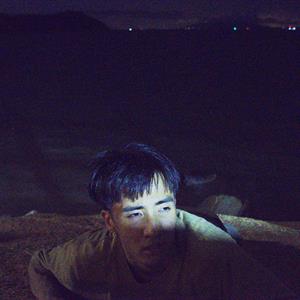 ---