No. of Participants: 30
Language: English
Target Participants: Aged 13 or above
Fee: MOP100
BBM helps us concentrate on body parts that we often tend to neglect and injects vitality into these parts through breathing. This workshop leads participants to explore the connection between nerves, breath and soul and inspires freedom and truth in individual bodies.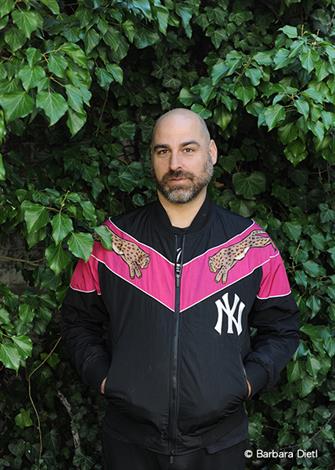 Instructor: Nir de Volff
Nir de Volff has developed the BBM approach over the past ten years to explore body structure with a focus on the coordination between our brain and body, and this approach is a suitable type of physical training and a new way to develop the body and mind for both professional and non-professional dancers. De Volff has been invited to teach BBM in a number of European and Asian countries.
Participants are recommended to wear comfortable clothing and are required to be barefoot or wearing socks.
The deadline for registration is 20 April. In case of oversubscription, selection will be made by drawing lots. Accepted applicants will be notified by SMS and will have to pay the fee at the Activity Application in Macao One Account by the appointed date.
---