Language: Cantonese
Target Participants: Aged 13 or above
Accomplished artist in local Cantonese opera circle, Chu Chan Wa, will share with the audience the production process and the key points to appreciate in this contemporary Cantonese opera.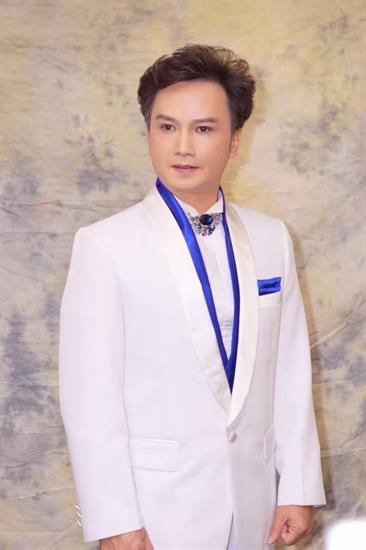 Speaker
Chu Chan Wa
Chu is a renowned local Cantonese opera artist and has been invited to be the advisor for the Cantonese Opera Classics in Macao, vice-chairman of Guangdong ProvinceMusician's Association and president of the Zhen Hua Sing Cantonese Opera Association. He has directed and starred in many operatic works such as Fate in Tears and Laughter, The Soul of Macao,A Chinese Ghost Story and The Phantom of Liaozhaiand has composed several Cantonese opera songs themed around the pandemic such as Macao Fights Together. His original Cantonese opera Striving through the Storm has received special recognition from the Publicity Department of the Central Committee of the Communist Party of China and the Ministry of Culture and Tourism of the People's Republic of China. He has also been invited to join in the Interview Series Commemorating the 20th Anniversary of Macao's Return to China.
---