Language: Mandarin
Target: Ticket-holders for the performance The Barber of Seville aged 8 or above. (Children under 13 years old must be accompanied by an adult)
No. of Participants: 25 participants each session
The crew will lead participants into the backstage area, offering them a glimpse into the magnificent and exquisite set of The Barber of Seville and a close-range experience of the impressive stage for opera performances. This is definitely a rare opportunity to look forward to!
Participants are required to present the ticket for The Barber of Seville at event day.
The deadline for registration is 24 September. In case of oversubscription, selection will be made by drawing lots.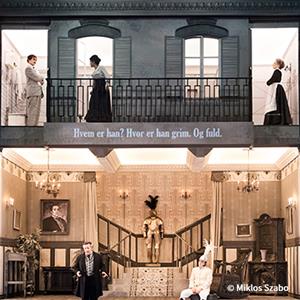 ---