Language: Mandarin
Target: Aged 6 or above
No. of Participants: 50
The Barber of Seville is an opera comique masterpiece by Gioachino Rossini that features characters with distinct personalities, lively pacing and epoch-making conceptions of music, arias, and even scene changes. Taiwanese veteran musician Lu Tai-Wei will give participants a comprehensive introduction to the piece immersing them into its unique glamour and ultra-realistic philosophy.
Speaker: Lu Tai-Wei
Lu has been shortlisted for the Golden Bell Awards for six consecutive years and selected Best Non-pop Music Programme Host at the 52nd Golden Bell Awards. Dedicated to music education for years, Lu curated and served as lecturer for the "Chill Musicals" salon at the Taichung Theatre in 2023 having delivered hundreds of classes. Adopting a relaxing and witty approach, he talks about music with insight, opening the door of musical knowledge to melody lovers while extending life's depth and width.
The deadline for registration is 17 September. In case of oversubscription, selection will be made by drawing lots.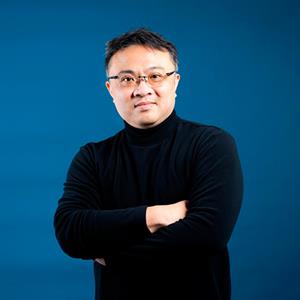 ---