#Dance Theatre #Installation
An artificial rose in full blossom is just like a stunning mirage.
Artificial Roses is inspired by Gabriel García Márquez's short story of the same name. The female lead is at her wit's end in face of love and has to resort to occupying herself by making artificial roses, pretty yet never with any fragrance. The creators mock at her self-deception while questioning themselves. Combining physical movements, sounds and installation, this play explores the ambiguous relationship between illusion and reality in the flows of light, shadow and sound.
Creators and Dancers: Chloe Lao, Sonia Lao, Karen Hoi and Eva Cheong
Lighting and Image Design: Calvin Lam
Video Director: Chiu Chih-hua
Associate Installation Design: Calvin Lam and Chiu Chih-hua
Stage Manager: Mirabella Lao @ MIIS Production
Dance Theatre
Approx. 45 minutes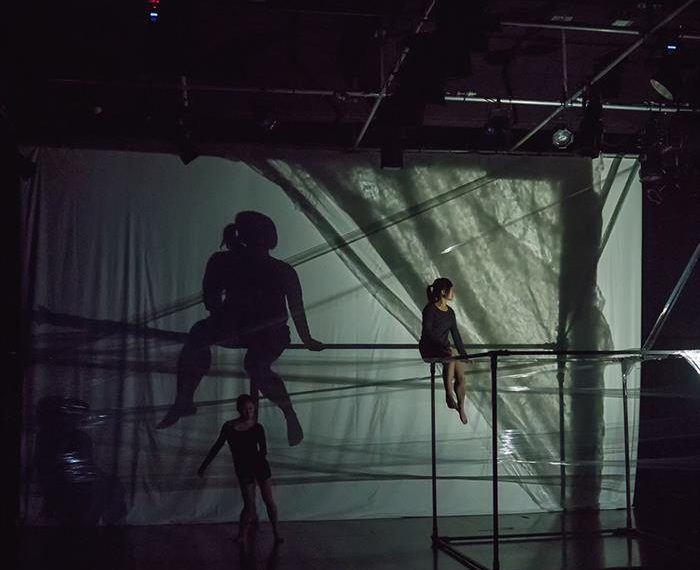 ---