#Theatre
Ingredients: a cup of smile, 100 grams of gentleness, and a teaspoon of tears. Always in My Heartuses a recipe of unique ingredients blended with components from real life. It is absorbing both in plot and in emotions.
Actress and owner of a dessert shop, Lei Sam I has created this play with inspirations from her experience while studying in Taiwan and challenges herself by taking up 16 characters in it. It is the cakes she bakes as the play goes that connect these roles. Audience get to enjoy the show whilst smelling the aroma of the cakes, and share the freshly baked cakes at the end. Just like the Japanese TV drama Midnight Diner, it satisfies audience's taste buds as it heals the pains in the hearts, and offers them an opportunity to experience the different flavours of life.
It is not always bread that we are after in life. Every now and then, all we need is a piece of cake.
Creator and Performer: Lei Sam I
Approx. 1 hour
Performed in Cantonese
Not suitable for children under 13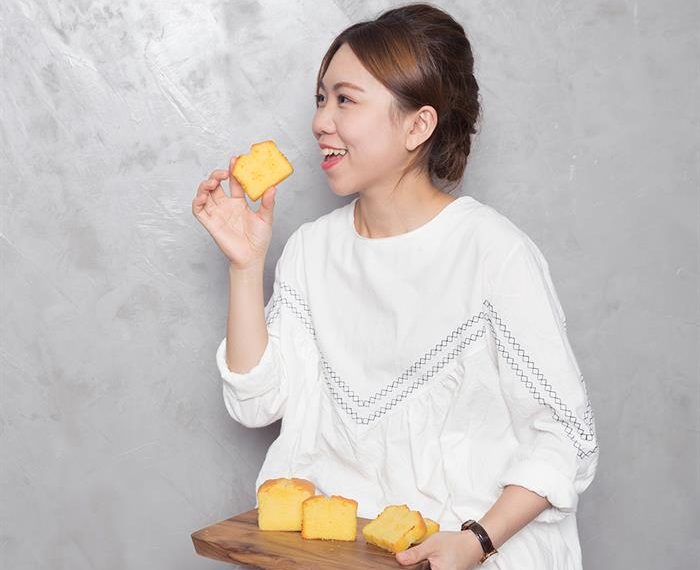 ---