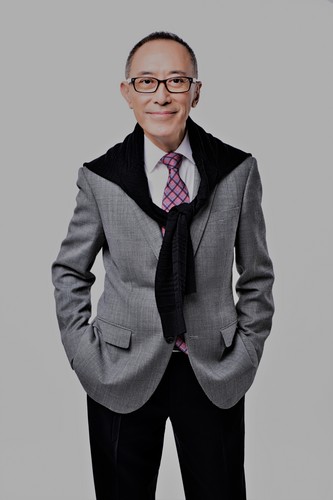 CCM's acting project Drama master inspires local actors
The Macao Cultural Centre, under the auspices of the Cultural Affairs Bureau, is calling for actors to join an acting residency with prestigious Hong Kong director Fredric Mao. With a theatrical career spanning through several decades, Mao has been recognized both as an actor and a director by the Hong Kong Drama Awards, amongst many other accolades. Under his direction, a group of selected local actors will have a unique chance to step on stage in a professional production specially conceived for this creative endeavour.
The project is part of a string of residencies which over the years has brought overseas performing artists to boost the performing skills of our cultural landscape. Auditions with Fredric Mao will take place at CCM from September 21st to the 23rd and the final performance is scheduled to be staged at CCM in September 2019. For further information, please visit www.ccm.gov.mo or call (853) 2870 0699.
View gallery