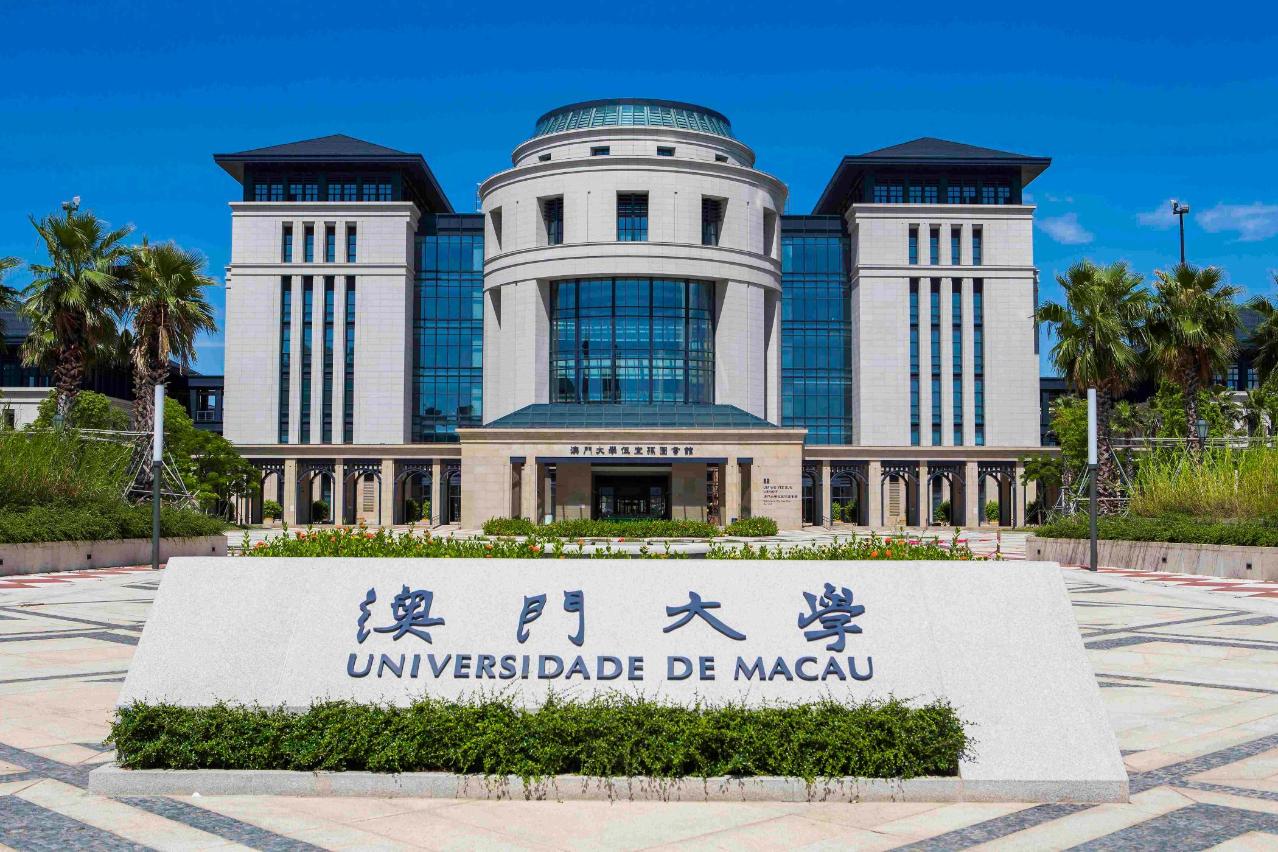 UM launches Macao's first interdisciplinary master's degree programme in big data
The University of Macau (UM) will launch a Master of Science in Data Science programme in the academic year 2019/2010 to nurture a new type of professionals in big data processing and applications. The new programme will cover various areas, including artificial intelligence, marketing, financial technology, precision medicine, and intelligent education, with the aim of promoting the use of big data in different disciplines and the integration of data science and big data applications. This is the first interdisciplinary programme in big data that has been launched in Macao.
Big data technology enables us to quickly collect valuable information from various kinds of data. Because of its rapid development and its enormous potential for application, there is growing demand for professionals in big data and data analysis worldwide. The new programme which provides a comprehensive training for students will include courses in data processing and programming, data visualisation, data analysis and mining. Students will also learn how to apply their knowledge and tools to interpret and process big data. The programme is expected to deepen research in big data and nurture big data professionals who can meet the needs of Macao and contribute to the development of the Greater Bay Area and the world with the latest technologies.
The two-year programme is suitable for students from different academic backgrounds, including those outside of computer engineering. It is a collaborative project among UM's six faculties, providing students with a choice of seven specialisations. The specialisations include artificial intelligence applications, big data and analytics in marketing, financial technology, data strategy and compliance, precision medicine, second language studies, and intelligent education. Students in the programme will be asked to choose one specialisation in order to learn how to apply big data effectively in the chosen field. The new programme has received the support of various professions in Macao; it also provides an additional option for undergraduate students who are considering postgraduate studies. Graduates of the MS programme can pursue a career in science, engineering, research, education, or other related fields. The programme is now in the process of registration and will be launched officially after being published in the Official Gazette of the Macao SAR.
UM's PhD programmes and master's degree programmes are now open for applications until 28 February. For online application or more information about admission, please visit the website of UM's Graduate School at https://www.um.edu.mo/grs/en/admissions_regular.php. For enquiries, please call 8822 4898 or email to gradschool@um.edu.mo.
View gallery