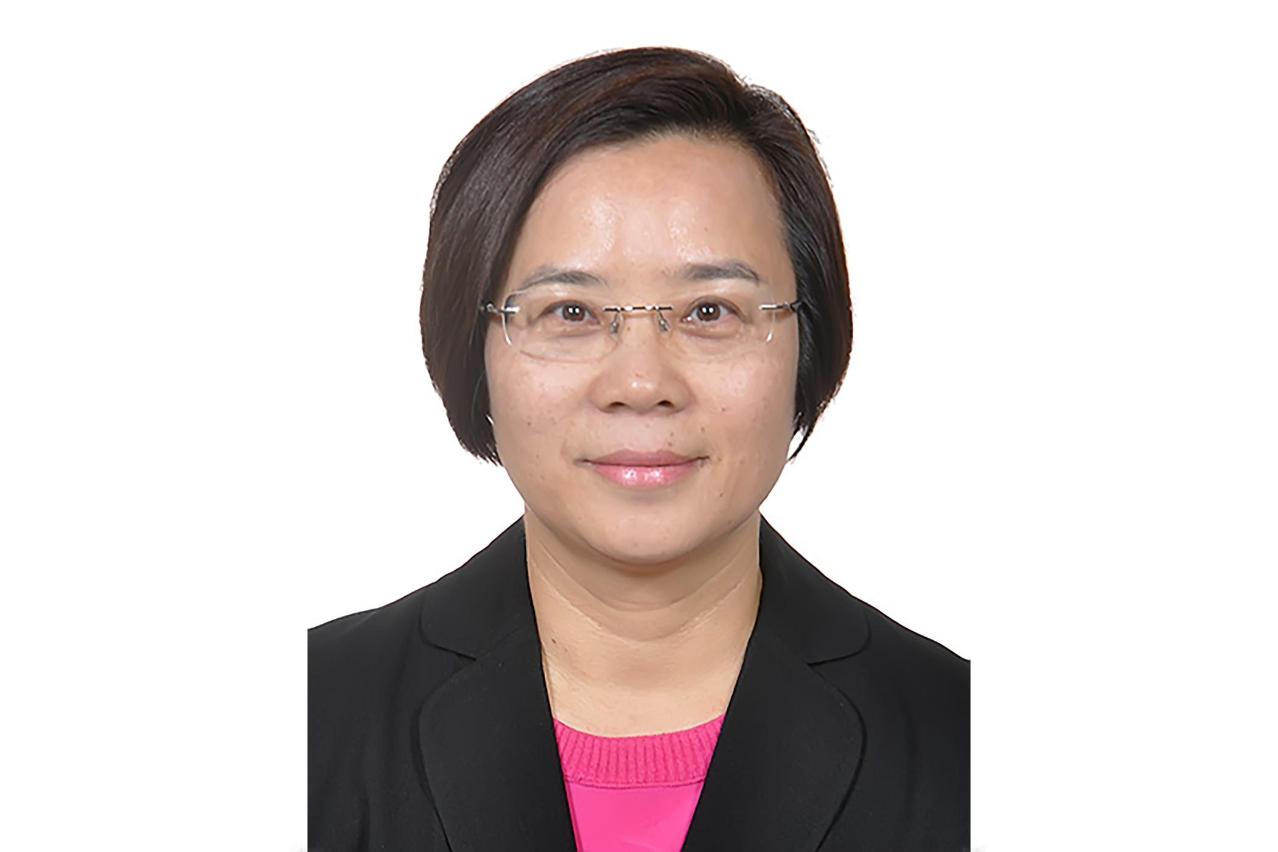 Ms Song Man Lei
The Chief Executive, Mr Chui Sai On, has appointed the five people that will constitute the Electoral Affairs Commission overseeing the election of his successor.
According to Executive Order No. 10/2019 published in today's Macao SAR Gazette, the President of the Electoral Affairs Commission for the Chief Executive Election is the Judge of the Court of Final Appeal, Ms Song Man Lei.
The other members of the Commission are: the Assistant Prosecutor-General of the Public Prosecutions Office, Mr Chan Tsz King; the Judge of the Court of Second Instance, Mr Tong Hio Fong; the Director of the Public Administration and Civil Service Bureau, Mr Kou Peng Kuan; and the Director of the Government Information Bureau, Mr Chan Chi Ping.
The Electoral Affairs Commission is responsible for coordinating the process – due on 16 June – to choose the 400-member Chief Executive Election Committee, and thereafter to coordinate the actual election of a new Chief Executive.
View gallery