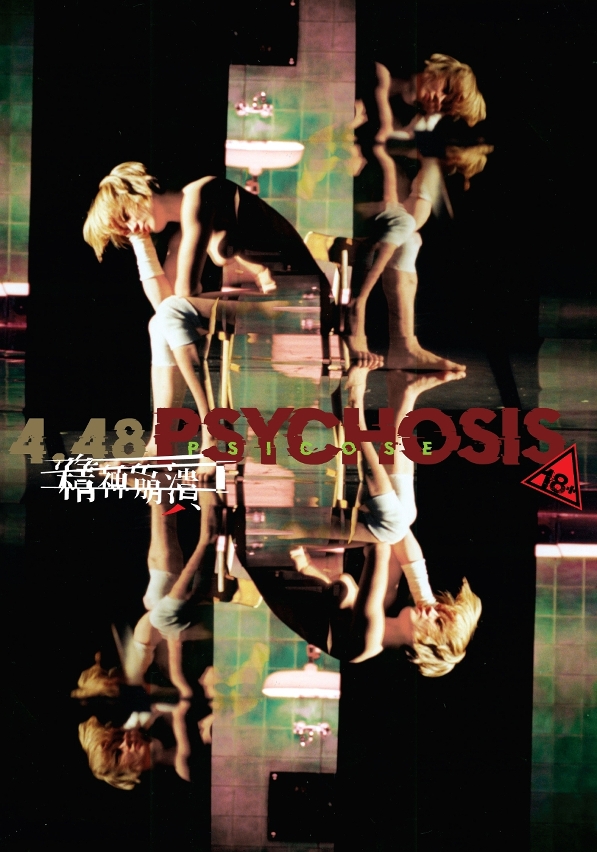 A harrowing cult story at CCM Avant-garde Polish theatre stages 4.48 Psychosis
The Macao Cultural Centre, under the auspices of the Cultural Affairs Bureau, presents 4.48 Psychosis, a tale of darkness and despair adapted to a contemporary theatrical production. The cutting edge play is staged by the Polish avant-garde company TR Warszawa in two shows at CCM's Small Auditorium, on June 21 and 22 (Friday and Saturday).
Described as a combination of utter despondency and British humour, the play gazes at death and depression, telling the story of a young woman trapped by panic, anguish and humiliation. Originally written by Sarah Kane, this adult-only piece was posthumously produced for the first time at the Royal Court in London in 2000, 18 months after the playwright took her own life, aged 28.
4.48 Psychosisdraws an image of a tragic, complex, contradictory and controversial woman afflicted by mental illness. The main role is played by screen and stage actress Magdalena Cielecka, whose outstanding performance was distinguished with the Herald Angel Award at the Edinburgh Festival in 2008. The production caused a stir in New York, at Lille's Festival Scenes Etrangers in France, and the Hong Kong Arts Festival, besides various performances in cities like Beijing and Shanghai. Founded in 1998 under the direction of Grzegorz Jarzyna, the company have been collecting international applause, from the USA and Europe to Asia.
Presented by CCM, 4.48 Psychosis will be staged in two shows scheduled for June 21 and 22, at the Small Auditorium. Tickets will be available from May 10 (Friday) at CCM's box office and Macao Ticketing Network outlets, subject to various discounts. For further information on promotional offers and ticketing, please visit www.ccm.gov.mo or call (853) 2870 0699. Credit card ticketing hotline (853) 2840 0555.
View gallery