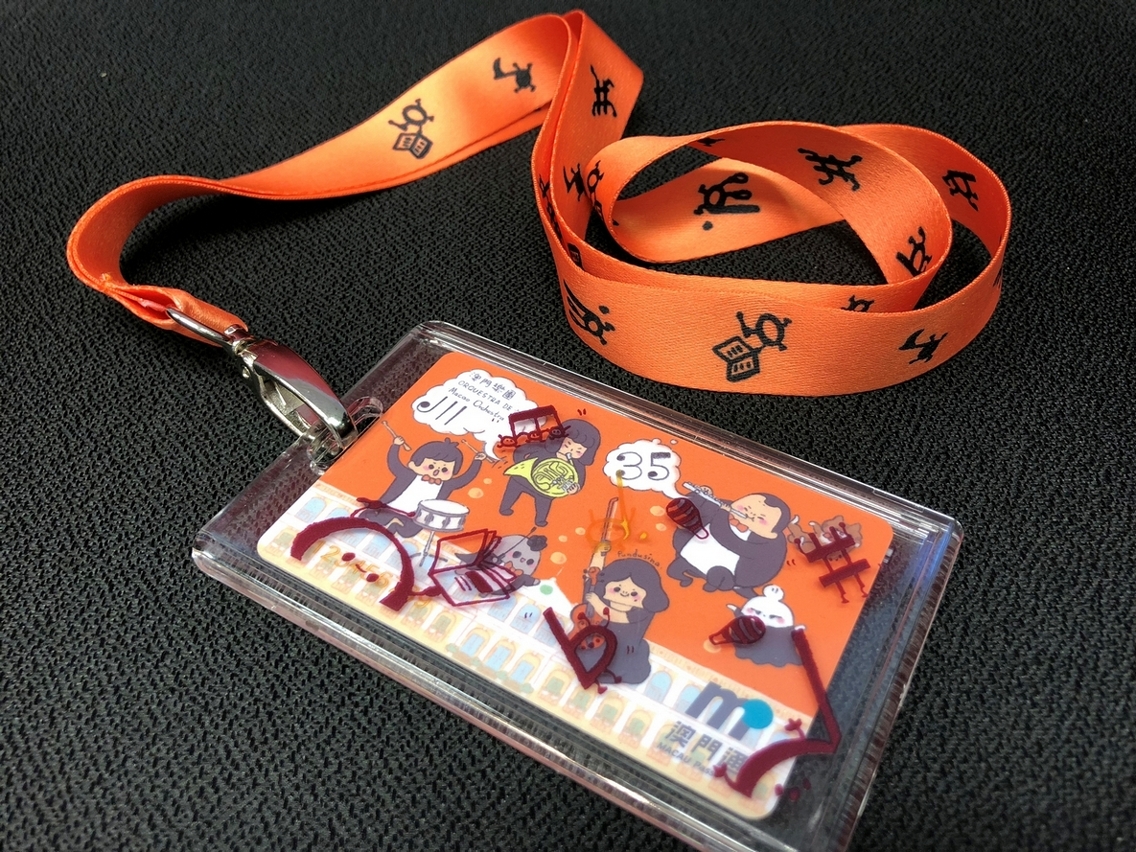 Macao Orchestra commissions audience survey to the Chinese University of Hong Kong starting in May
In order to know more about Macao residents' perception of music performances and cultural and artistic activities, their preferences and spending habits, the Macao Orchestra (OM, from the Portuguese acronym), under the auspices of the Cultural Affairs Bureau, specially commissioned an audience survey to the Chinese University of Hong Kong with the duration of three months, which will be launched in May through various channels, including OM's official website, WeChat account, email and Facebook. All are welcome to participate.
The survey hopes to reach people from all fields and sectors who have experience or are interested in cultural and artistic performances, so as to further study their expectations and opinions about these type of events. The survey aims to enhance concert season planning, thereby providing a better musical experience for the public and promoting local cultural and artistic development. Interested parties may fill out the survey at www.icm.gov.mo/rd/audience-survey2019 and will have a chance to win a limited edition of the Macau Pass for the 35th anniversary of the Macao Orchestra, or two tickets for the 2018-19 Concert Season Closing Concert. For details and enquiries about the programme, please contact OM through tel. no. 2853 0782 during office hours, or visit the Macao Orchestra's website at www.icm.gov.mo/om.
View gallery